Avalanche in French Alps kills 7
Comments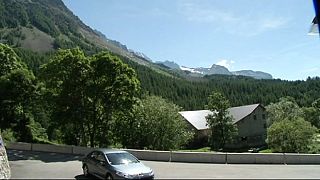 An avalanche has swept through the Massif des Ecrins in the French Alps, killing seven people.
The prefect of the region said it hit three groups of climbers, among them foreigners. One person has survived and search and rescue teams are continuing to comb the Snow Dome mountain.
Standing at over 4,000 metres, the peak is popular with climbers.