Country legend Lynn Anderson dies aged 67
Comments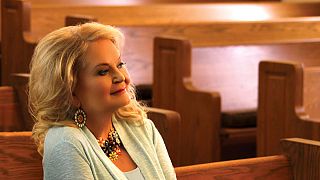 Grammy award winning country singer Lynn Anderson has died aged 67.
Born in North Dakota but raised in California, husky voiced Anderson rose to fame in the late 1960's securing a record deal in Nashville.
She sealed her country music legacy with "Rose Garden", which put her at the top of the charts.