Nosferatu: creator's skull taken from tomb
Comments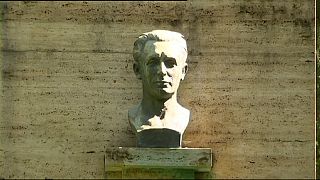 The authorities in Germany say the skull of FW Murnau, the director of 1920's silent vampire classic "Nosferatu", has been removed from his tomb.
The theft from the Stahnsdorf cemetery outside Berlin is thought to have taken place between the 4th and the 12th of July.
It is not known whether the grave, which sits beside those of Murnau's two brothers, was targeted specifically.