Poland: 'Strongman' drugs scare puts 150 people in hospital
Comments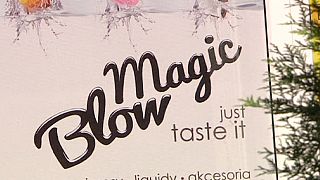 More than 150 people have been taken to hospital in southern Poland with the symptoms of drug poisoning after taking a substance called 'Strongman'.
A pregnant woman is among the patients, many of whom are
from the town of Katowice in the industrial Silesia region.
Once considered a legal 'designer drug', Strongman was added to Poland's list of banned narcotics at the start of July.
Three people have been detained on suspicion of dealing. They could each face up to 10 years in prison.