The EU and US are in talks to create the world's biggest free trade zone, claiming it will make both regions richer than ever
But critics question the alleged economic benefits of the deal – called the Transatlantic Trade and Investment Partnership (TTIP) – and say the inclusion of investor-state settlement dispute clauses will undermine democracy.
Negotiations began in July 2013 and the 9th round starts on April 20 in New York.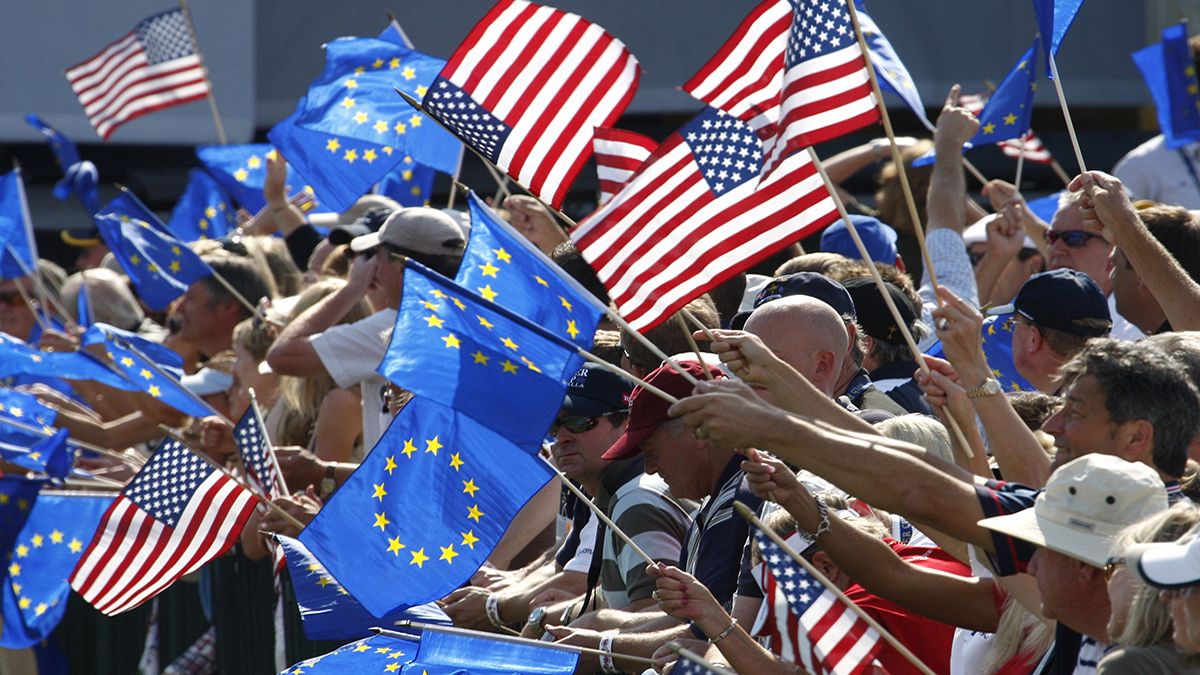 Why arrange a EU-US trade deal?
Talk of a trade deal between the EU and US has been around for decades but the catalyst for action was the economic crisis in 2008.