Human Rights Watch warns Kurds using success against IS to extend territory
Comments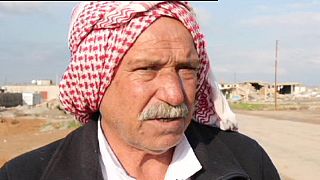 Kurdish Peshmurga fighters may be restoring peace in northern Iraq, but not everyone in the villages they are are liberating from Islamic militants are getting a fair deal alleges Human Rights Watch.
It is claimed Kurdish residents are being allowed back home, while Arabs are not, with some losing their homes to Kurds.
"At the checkpoint we're asked "Arabic or Kurdish?" If he's Kurdish, no problem, go inside. If Arabic, big problem," said one young Arabic man.
Erbil and Nineveh provinces are being monitored and patrolled by the Peshmurga, and Arab residents of the zones who fled the IS militants have been corralled into security zones and prevented from leaving, while Kurds are not.
"There are no Arabs left. They ran away, so we stayed in their houses," said one Kurd.
"The Peshmerga took me to an Arab house and said I could stay there," said another.
The Kurds were warned about this policy in January by Human Rights watch.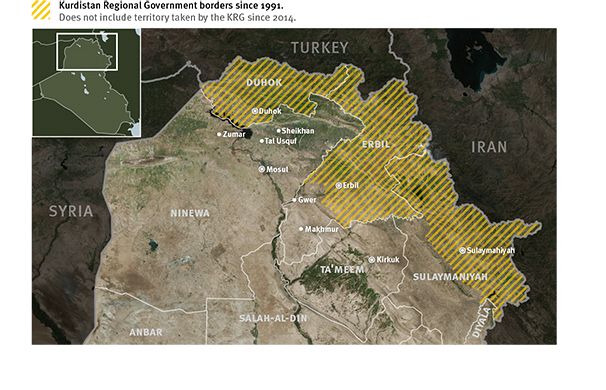 "The Kurdish military forces recently began easing these restrictions in some areas they control in Northern Iraq, but they remain in place in many other areas," said HRW's senior researcher Letta Tayler.
The Kurds claim a vast swathe of territory cutting through Syria, Iraq, Turkey and Iran as their homeland, but Arabs have always lived there, too.