Fatal bomb blasts cause carnage in Baghdad scores dead and injured
Comments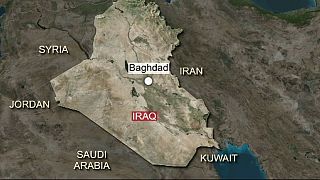 At least 23 people have been killed and scores injured following two seperate bomb attacks in the Iraqi capital Baghdad.
The first bomb went off in the mainly Shi'ite area of New Baghdad and the second hit the bustling Sharaq market popular with Iraqi's.
The carnage comes as the government was due to lift a long-standing nighttime curfew in the city.