Top al-Qaeda leader killed in Pakistani military raid
Comments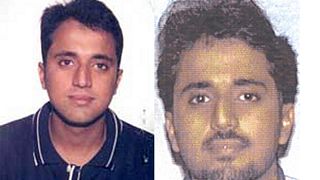 A top al-Qaeda leader, wanted in the US over a bomb plot, has been killed during a raid by the Pakistani military.
A military source said Saudi national Adnan Shukrijumah was killed, along with two other suspected fighters, in the remote tribal area of South Wazirista bordering Afghanistan early on Saturday.
The FBI had offered a five million US dollar reward for his capture listing him as a "most wanted" terrorist.
Prosecutors in the US allege he recruited three men in 2008 to receive training and eventually bomb the New York subway system.