Court orders Russia to pay some $50 bn in damages to Yukos shareholders
Comments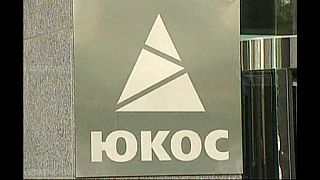 Russia has been ordered to pay the shareholders of Yukos, the defunct Russian oil company, $50bn.
The ruling, by the Court of Arbitration, says Russian officials working for Vladimir Putin implemented policies aimed at destroying the company.
The Hague court said it has awarded shareholders in the group just under half of their $114bn claim, going some way to covering the loss when the Kremlin seized Yukos, once controlled by Mikhail Khodorkovsky.
The ruling comes at a time when Russia is dealing with a slow economy as well as being under the threat of sanctions following the shooting down of Malaysian Airlines MH-17.
Russia's Foreign Minister, Sergei Lavrov, said his country "will no doubt use all available legal possibilities to defend its position".