Calls for ceasefire as Israeli/Hamas attacks continue for seventh day
Comments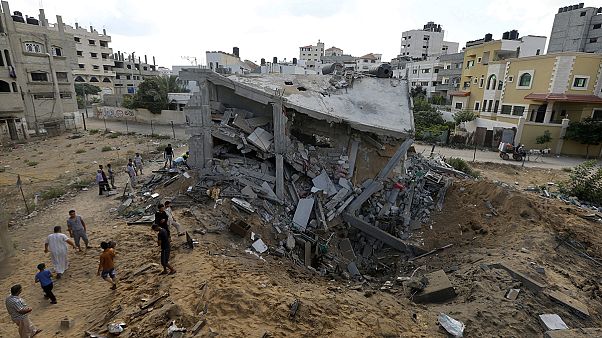 Three suspects have been arrested, two of them minors, for the murder of Palestinian teenager Mohammed Abdu Khudair. The three are alleged to have confessed to the murder that has sparked seven days of hostilities centring on the Gaza strip between Israel and Hamas.
In other reports the Israeli military has claimed to have shot down a drone sent by Hamas from Gaza.
Calls for a ceasefire from the international community have grown as the death toll mounts.
The Gaza Health Ministry said at least 172 Palestinians, including 30 children, have died during seven days of warfare, and more than 1,130 wounded. There have been more than 940 rocket launches by Hamas and other factions from Gaza over the past week, Israel says, without causing casualties, according to news agency AFP.
While diplomatic efforts are in progress to find a solution to the crisis, both Hamas and Israel played down truce talks.
The day, as it happened