Homs in ruins as Syrian rebels leave
Comments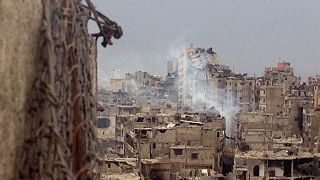 Sunni Muslim fighters abandoned the old city of Homs on May 7. Buses carried hundreds of rebels from the city centre to a rebel-held area north of Homs.
Broadcast journalist at the foreign desk of the current affairs program Nieuwsuur (NewsHour) of Dutch National Television, Roozbeh Kaboly, took photos showing a completely devastated city.
Homs has been the scene of fierce fighting since the start of the civil war in Syria in 2011. Once dubbed the "capital of the revolution", the city was evacuated after an agreement between the rebels and forces loyal to President Bashar al-Assad.
The deal also includes the release of captives held by rebels in Aleppo and Latakia provinces, and the easing of a rebel siege of two Shi'ite towns in northern Syria, news agency Reuters stated.
The move is considered by many as a symbolic victory for the regime, less than a month before the presidential elections, scheduled on the June 3, where Assad is expected to be re-elected.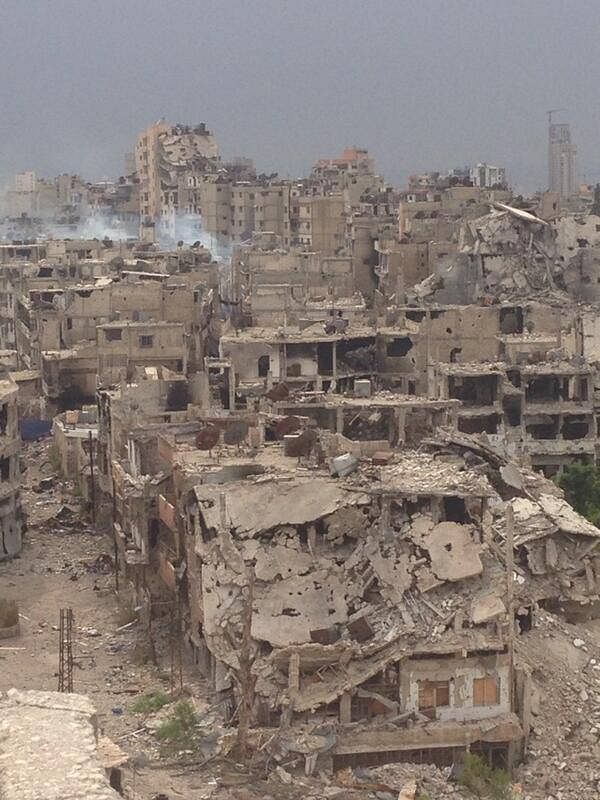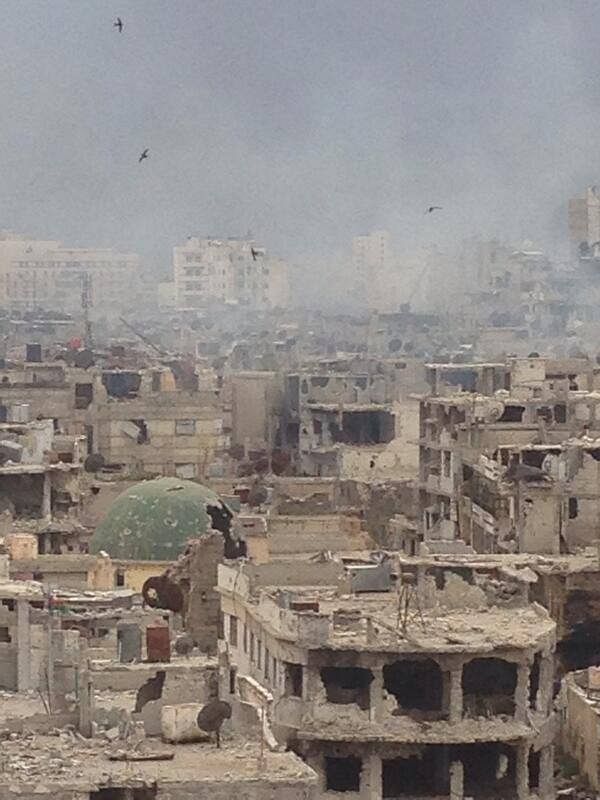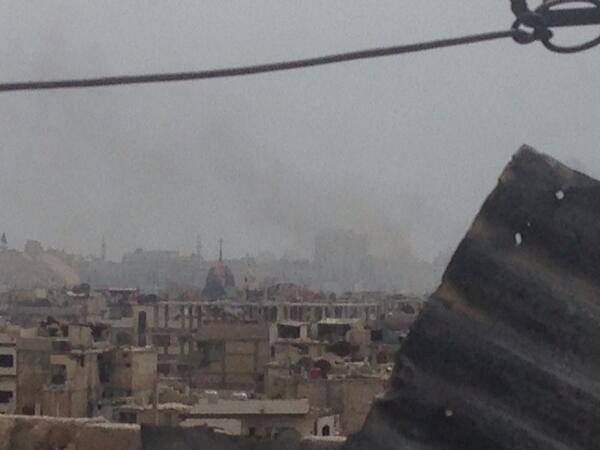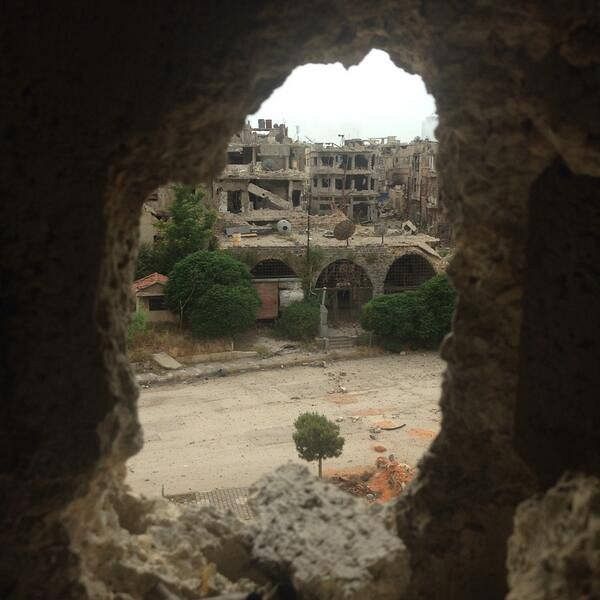 Roozbeh Kaboly on Twitter