Five pocketsize islands around Europe to stay from 2 to 24 hours.
Staying on an island when the said Island is located in a remote sub-tropical paradise is considered one of the ideal holiday spot. We won't argue with that. There is no such thing in Europe – as far as we know – but the continent offers its own version of luxurious islands. By being easily accessible from nearby bigger cities, they offer the travellers the best of both worlds. No need to choose between vibrant bustling streets and a relaxed natural haven, here are six pocketsize islands to visit during your city break where you can stay from 2 to 24 hours.
Dubrovnik + Lokrum, Croatia
A 10-minute ride by boat.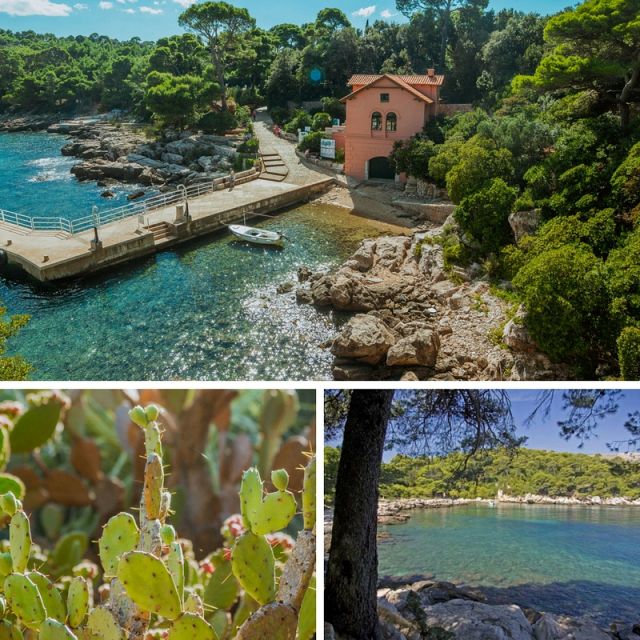 On the Adriatic Sea, 600 meters away from Dubrovnik sits the tiny island of Lokrum. In 1976, the island was declared a natural forest reserve for hosting "true" Euromediterranean vegetation. The botanical garden showcasing 400 species is a part of the Institute for Marine and Coastal Research (University of Dubrovnik) and includes an impressive collection of succulent. The place is extremely quiet, even during high season, due to the lack of tourist attractions (only three restaurants) and gives a feeling of lost paradise. The island doesn't allow guests to stay overnight. The legend even says that those who try will be cursed. To find an accommodation in Dubrovnik we recommend taking a look at Adriatic Luxury Hotels' portfolio boasting a selection of five stars boutique hotels and villas in the area.
Ljubljana + Bled, Slovenia
Approximately 45 minutes apart by car.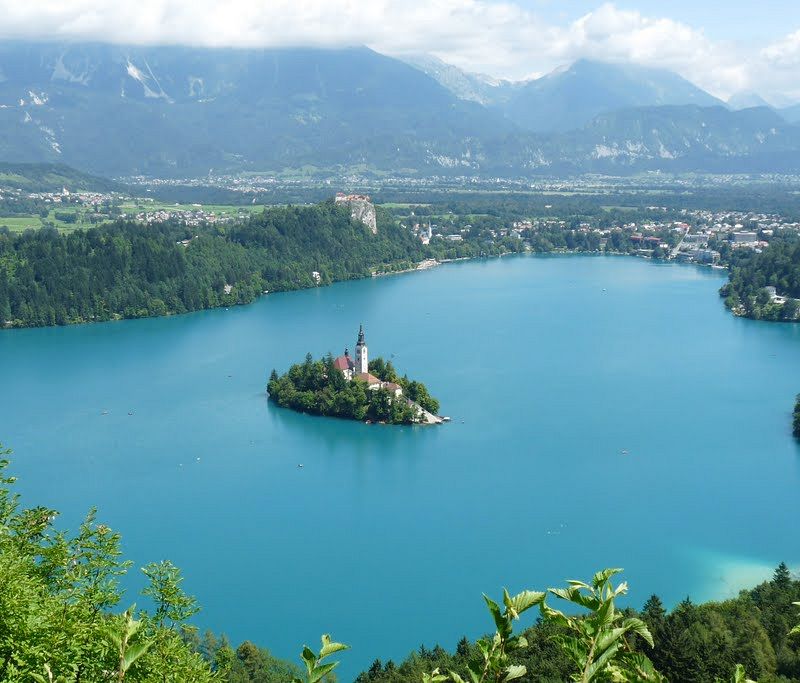 Closer to a small rock than a proper island, Bled has enough room for a church (The Church of the Assumption) and a tiny coffee shop. Wild red roses winds through the old stone of the ancient walls like in the decor of a gothic novel. The cold emerald lake standstill even in the summer, giving Bled a mystical romantic aura. Many legends are connected to the island. The place was dedicated to Živa, the Slavic goddess of love, in the ancient times. To know the full story you will have to read France Prešeren, the finest Slovene poet.
Paris + Île Saint-Louis, France
In the 4ème arrondissement.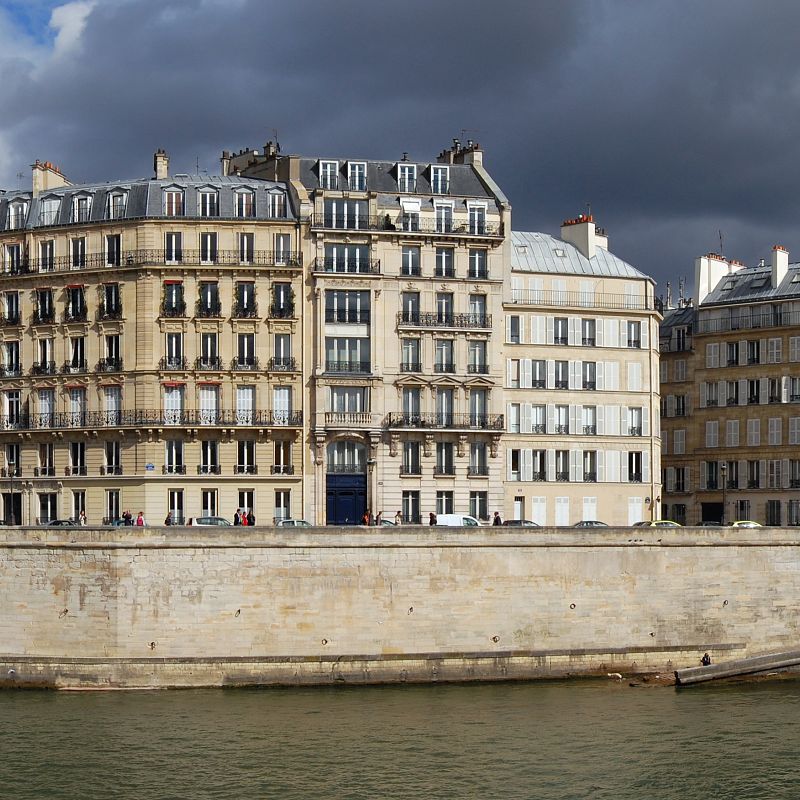 It is difficult to call Saint-Louis an island knowing this stretch of land is literally located in the centre of the French capital and so well connected to the mainland you may even not notice you are on one. However, these 11 square km deserve your attention for they boast incredible 'hotels particuliers' (private town houses in French) overlooking the Seine River. The trick is to get invited inside one. Alternatively, wandering through the islands' cobbled-stones streets whilst looking up at the architecture is already a blast. Even more if you grab an ice cream at Berthillon, reputed to be the best of Paris.
Venice + Isola Santa Cristina, Italy
Twenty minutes by private boat only.
You may not own your own island yet, but you can still 'rent' one and invite fifteen of your closest friends to come along with you. Isola Santa Cristina is a wonderfully well-kept secret. Owned by crystal producer Swarovski, the private eco-luxury retreat nestled in the lagoon is an exclusive gem, hidden among the one hundred and eighteen surrounding Venetian islands. Inspired by a spiritual ashram, the place offers Satyananda and Sivanada yoga practices and is in the process of becoming fully self-sustainable with its own fresh water source, organic fish, and produce farming. The private villa possesses two master bedrooms, five double, and two single bedrooms with private baths.
Athens + Hydra, Greece
A couple of hours apart by boat.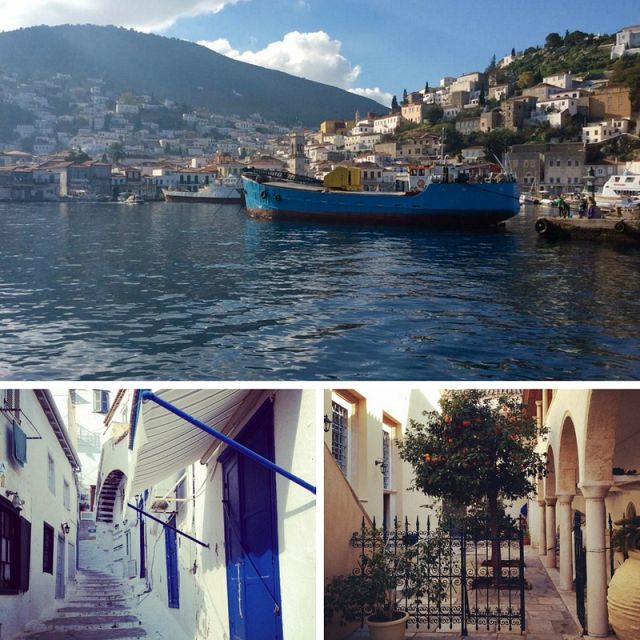 Hydra is as Greek as it can get. Cycladic-style immaculate houses, narrow cobble-stoned streets, scorching sun, waterfalls of pink flowers against photogenic white walls, etc. A place where time has stopped: new constructions are supposedly forbidden and the circulation consists of hourly touristic donkey rides (a must-try). A two-hours stroll concluded by a stop on one of the local restaurants serving fresh Mediterranean cuisine is our suggested dose of Hydra.
You might also like