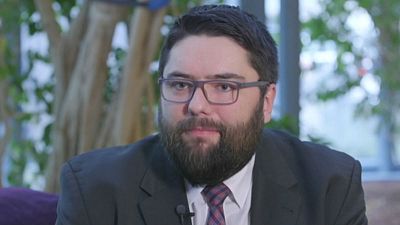 Euronews has been looking into what the future holds for the city of Warsaw. Jaroslav Jozwiak is the deputy mayor with responsibility for culture, sport, privatisation, promotion and security.
Euronews' correspondent Laurence Alexandrowicz talked to him about Warsaw's recent cultural and economic boom.
Who is the city trying to attract and how stiff is the competition from other places such as Krakow?
The deputy mayor also discussed the effect of the recent change in Poland's government on Warsaw and if the city has ambitions to become the new Berlin.