The Brief: Silicon valley lobbying in Brussels
Comments
By Elena Cavallone, Meabh McMahon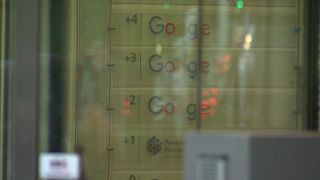 With EU plans to introduce a digital tax, American tech giants are getting creative with lobbying in Brussels, using any opportunity to increase their visibility.
According to Transparency International, in 2019 alone, Google spent 8 million euro on lobbying in Brussels. Along with Amazon, Facebook and Apple, lobbying budgets have increased by 510% since 2014.
So how influential are they? We take a look in The Brief.