New research from global environmental group Oceana says one in three fish served in Brussels does not correspond to what has been ordered and paid for.
One in three fish dishes ordered at Brussels based restaurants do not correspond to the fish that has been ordered and paid for. This is according to research carried out by global environmental NGO Oceana with the help of the Catholic University of Leuven. DNA tests were carried out on 280 fish samples collected from 150 restaurants.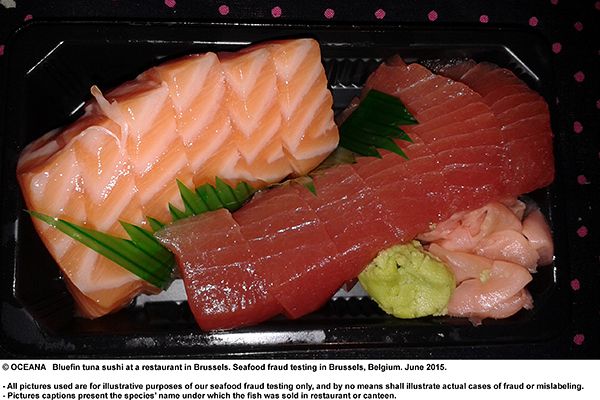 According to Oceana, levels of cheating was lower in tourist restaurants in the city centre than in EU staff eateries. 38% of fish served in EU institution canteens was different than what had been ordered. A number of Sushi restaurants were found guilty of replacing expensive Atlantic bluefin tuna with cheaper tropical tuna species.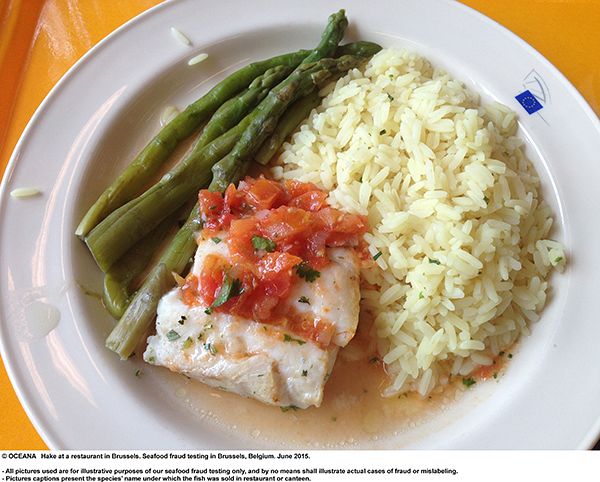 Oceana blame economic reasons for the seafood fraud and widespread mislabeling. As EU fish supply becomes scarcer, the NGO wants European Union decision makers to urgently treat fish fraud in an EU wide context.