Final EU agreement on GM crops edges closer
Comments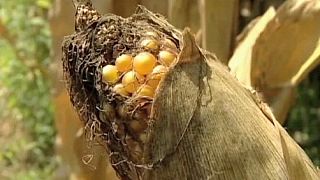 EU governments have struck a tentative deal with MEPs that would allow member countries to decide whether they cultivate GM crops.
The deal still faces two more parliamentary votes and yet another approval by environment ministers.
Officials in Brussels say Thursday's deal means those three steps are essentially a formality.
The new legislation will be enacted by member states by the spring.
It means countries that want to start growing GM crops will realistically be able to first harvest them in 2016.
But critics worry GM producers could challenge a country's ban under global free trade rules.