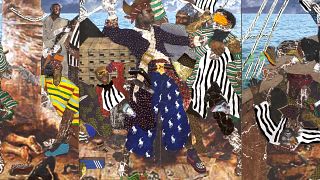 Challenging the establishment? Rebellion against the popular? What does it mean to be an iconoclast today? That is the question being asked at Saatchi Gallery's next major exhibition, opening on September 27.
In the past, Iconoclasm entailed attacking of religious icons, beliefs or institutions. However, 21st-century culture has eroded the radicalism of the concept, leading a handful of distinct artists to ask what a modern day version of it might be. They do it by scrutinizing what defines a work of art.
Their responses involve diverse and often destructive ways of producing art. The thirteen pieces – containing mainly images and installations – use a surprising number of materials and techniques. From branding imagery onto human skin to structures of crow feathers – the groundbreaking image-making practices relate to their artistic defiance.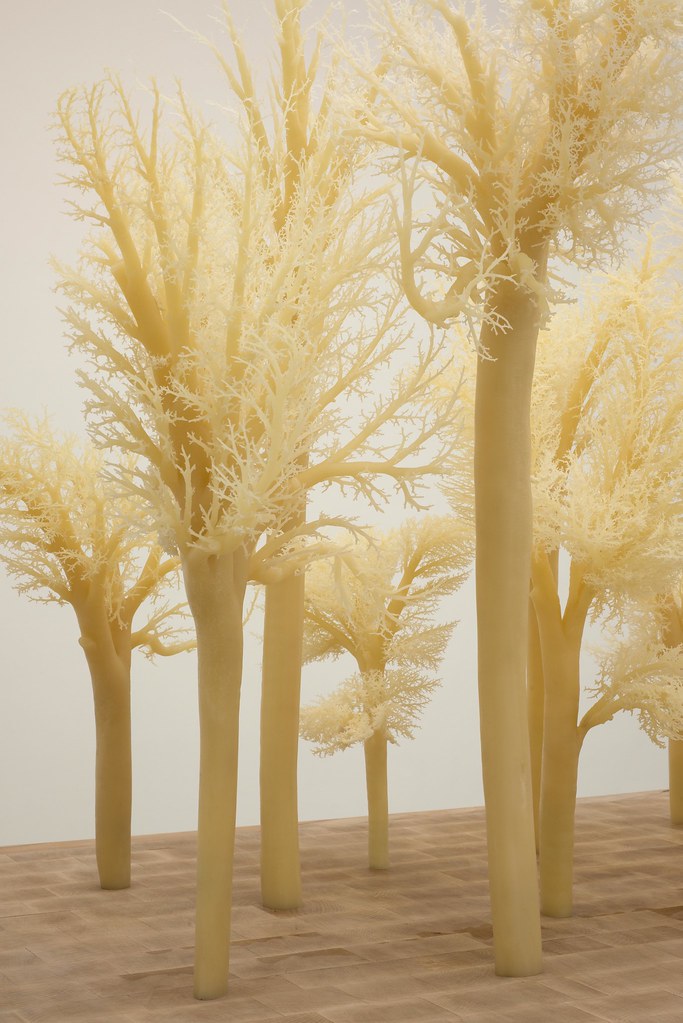 Iconoclasts feature the work of Maurizio Anzeri, Matthew Chambers, Daniel Crews-Chubb, Josh Faught, Aaron Fowler, Danny Fox, Makiko Kudo, Dale Lewis, Thomas Mailaender, Kate MccGwire, Renee So, Douglas White and Alexi Williams-Wynn.
Entry to the exhibition is free.