Gisele Bundchen strutted down the catwalk for the last time in an emotionally charged fashion show in Sao Paulo, Brazil Gisele has called time on a
Gisele Bundchen strutted down the catwalk for the last time in an emotionally charged fashion show in Sao Paulo, Brazil
Gisele has called time on a glittering 20-year career as a top model to spend more time with her husband, NFL quarterback Tom Brady and her two children.
The Brazilian is the world's highest paid model and is the face of Chanel among others.
Ilmar Marinho is a style consultant: "It seemed to be more of a show than a catwalk. It really was a leaving event for her. The ending was incredible, she came out with much emotion everyone was shouting and calling her name Gisele. There is not much more you say. She is Gisele!"
She made her final catwalk appearance during Sao Paulo Fashion Week for Colcci, the Brazilian street wear label she has represented since 2005 and that this year presented a cosmopolitan collection mixing attitude and warm colours.
Beachwear is always eagerly anticipated at Sao Paulo Fashion Week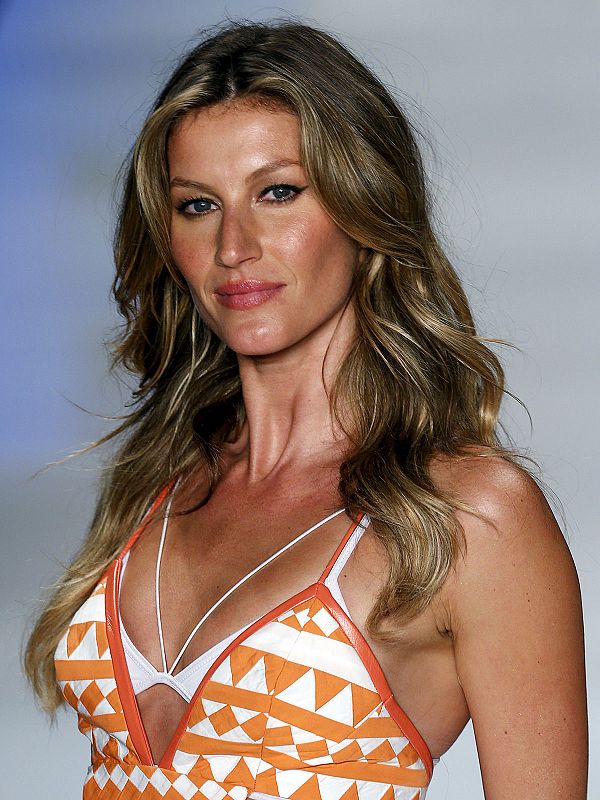 The Agua de Coco designs stressed to work of human hand in the collections creation.
The Triya beachwear collection was inspired by the concept of an impossible love story between a surfer and a mermaid.
You might also like