Quiz: can you spot the real failure?
Comments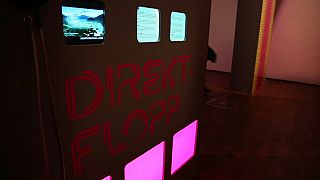 A museum in Sweden is showcasing some of the most spectacular commercial 'fails' in the rich human history of failure.
The museum, one floor of a cultural centre in the coastal town of Helsingborg, is the work of psychologist Dr. Samuel West, a 44-year-old Californian who used to research how to make big companies more innovative.
Launching in the summer of 2017 with support from the Swedish Innovation Fund, the exhibition is made up of items that West bought or that were donated to him by visitors.
Can you tell the difference between the genuine failures exhibited in the Museum and fake failures dreamt up by the Euronews failure desk? Take our quiz to find out...