Minister resigns over Brexit ahead of crucial vote in UK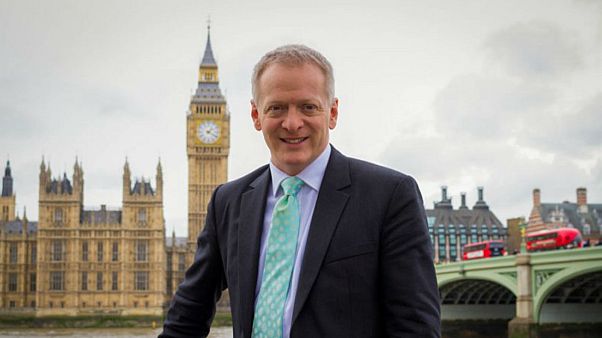 A Conservative MP has resigned from his ministerial role ahead of a crucial Brexit vote in parliament. Phillip Lee, Member of Parliament for Bracknell, stood down from his position as Justice Minister because he "couldn't support how our country's current exit from the EU looks set to be delivered." Dr Lee joins the back benches and says he will support an amendment to the EU Withdrawal Bill which is being debated and voted on in the House of Commons.
The UK prime minister Theresa May urged her party to back her in key Brexit votes and defeat House of Lords proposals to amend her EU withdrawal legislation. The prime minister warned fellow Tories not to undermine her as the government attempts to avoid Commons defeats.