Two dead in Army helicopter crash in California
Comments
By Hans Nichols with NBC News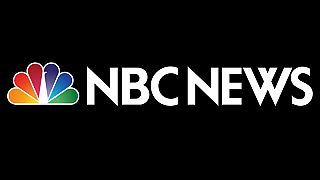 Two soldiers were killed when a U.S. Army Apache helicopter crashed Saturday morning at Fort Irwin in California, a spokesman for the Army said.
The AH64 Apache crashed early Saturday morning at the military training facility, which is northeast of Barstow, Army spokesperson Lt. Col. Jason S. Brown said in a statement.
The crash is under investigation and next of kin notifications were ongoing, he said.