Eight ancient shipwrecks discovered off Greece
Comments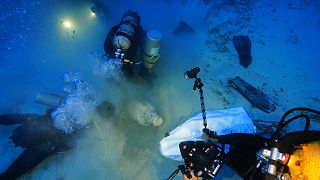 Divers from a joint Greek-American project discovered eight new shipwrecks off the Greek Fourni islands back in June.
An expedition to the Fourni archipelago, part of the Fourni Underwater Survey, uncovered the sunken vessels which date from Classical times to the early 20th century.
The project's goal is the identification and documentation ancient, Medieval, and post-Medieval shipwrecks in the Fourni archipelago, which is composed of 13 small islands and islets between the large Aegean islands of Samos and Icaria.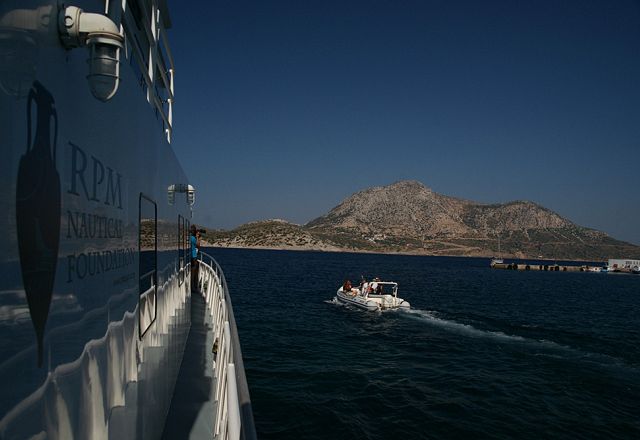 The recent discoveries bring the total count of ships recorded off the Fourni coast between 2015 and 2017 to 53, according to the Greek Culture Ministry.
Footage from 2016 shows divers exploring the wrecks and turning over artefacts.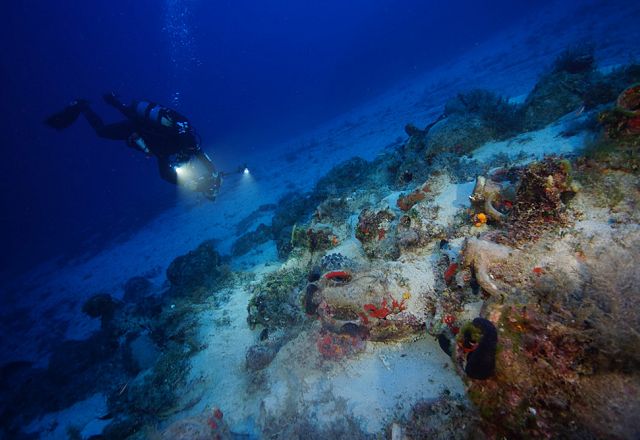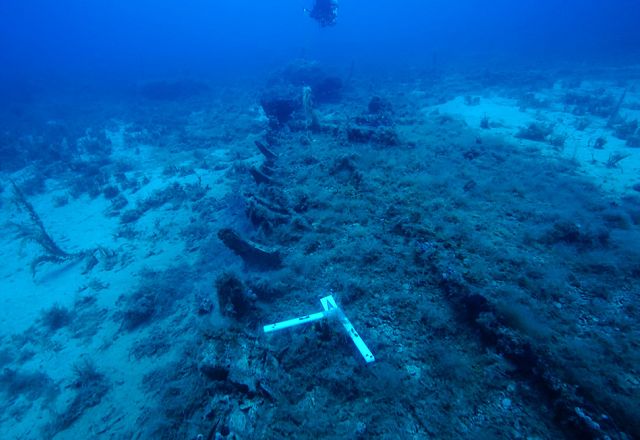 June 2016 saw the remains of 23 ships found, dating from between 1,000 BC and the 19th century.
A fourth season of the project is planned in 2018, during which divers will continue to survey and document their underwater findings.
After completing a full survey of the Fourni archipelago's underwater resources, the project will consider excavating the shipwrecks.