Law to allow Japanese Emperor to abdicate
Comments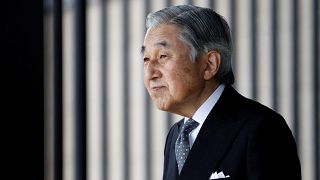 Japan's parliament has passed a law allowing Emperor Akihito to abdicate.
The 83-year-old has had heart surgery and treatment for prostate cancer, and said last year he feared his age might make it hard for him to continue to fulfill his duties.
The legal move clears the way for the first abdication by a Japanese monarch in nearly two centuries.
Akihito, who has worked for decades to soothe the wounds of World War Two, will be succeeded by his son, Crown Prince Naruhito.