Afghanistan: U.S. army photographer captures blast that killed her and four others
Comments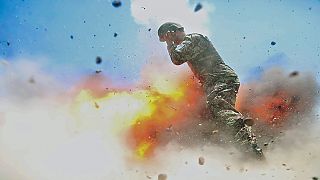 Hilda Clayton, a 22-year-old U.S. combat photographer, shot a picture of the moment an accidental mortar tube explosion went off in Afghanistan, killing her and four Afghan National Army soldiers.
The military released the images on May 4, taken as Clayton was photographing a military exercise in 2013 when she was one of five accidently killed.
Army U Press posted the image on their Twitter account stating that the photographs would be published in a military magazine "in honor of Spc. Hilda Clayton".
In honor of Spc. Hilda Clayton, Military Review is running a tribute in the current edition. DINFOS</a> <a href="https://twitter.com/USArmy">USArmy#COMCAMhttps://t.co/y9AudgqPKMpic.twitter.com/0WsUYAoXHi

— Army U Press (@ArmyUPress) May 1, 2017
One of the Afghan servicemen killed in the blast also took a photograph of the same moment.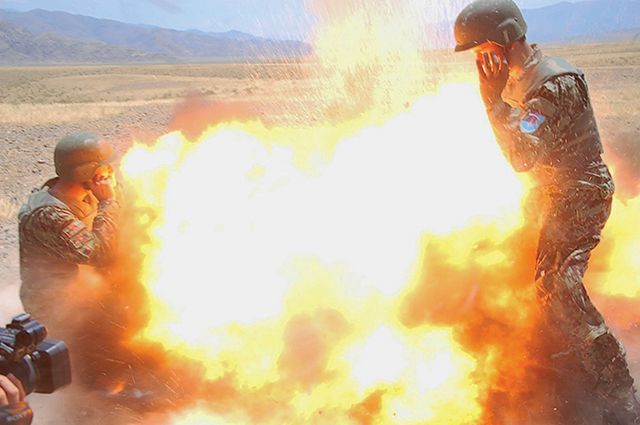 The images were published in the March-April edition of Military Review which said that the issue was aimed at "focused on promoting the concepts of gender equality".