Trash Mode and the Trumpet - the week in pictures
Comments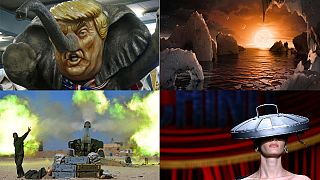 Here is Euronews' selection of the best images from this week.
A new home for mankind?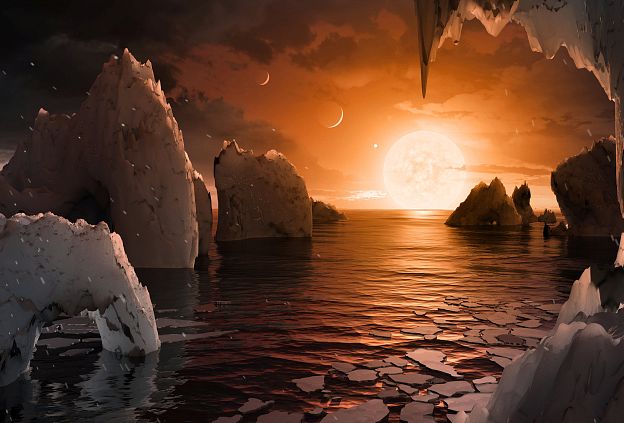 An artist's depiction shows the possible surface of TRAPPIST-1f, on one of seven newly discovered planets in the TRAPPIST-1 system that scientists using the Spitzer Space Telescope and ground based telescopes have discovered according to NASA.
---
The Trumpet
A papier mache caricature depicting U.S. President Donald Trump is pictured during preparations for the upcoming Rose Monday carnival parade in Mainz, Germany.
---
Trash Mode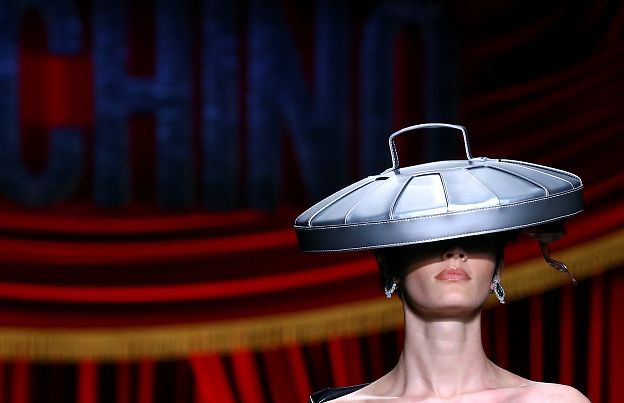 A model presents a creation from Moschino's Autumn/Winter 2017 women's collection during Milan Fashion Week in Milan, Italy.
---
Street aggression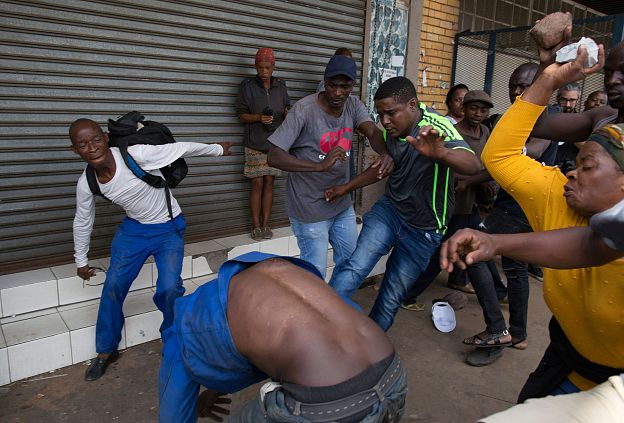 A vigilante mob attacks a Nigerian migrant outside a church in Pretoria, South Africa.
---
Mosul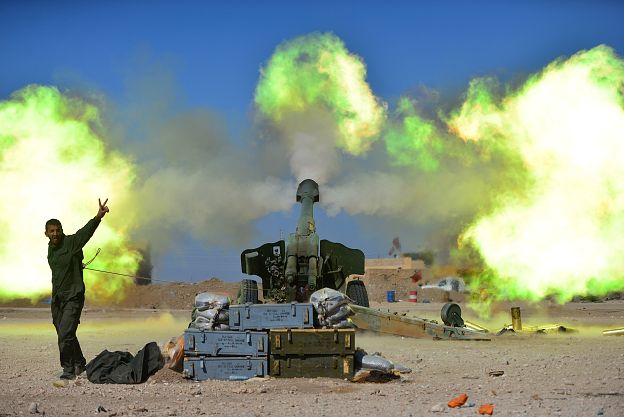 Popular Mobilization Forces (PMF) fires towards Islamic State militants during a battle with Islamic State militants, west of Mosul, Iraq.
---
Synchronized skiing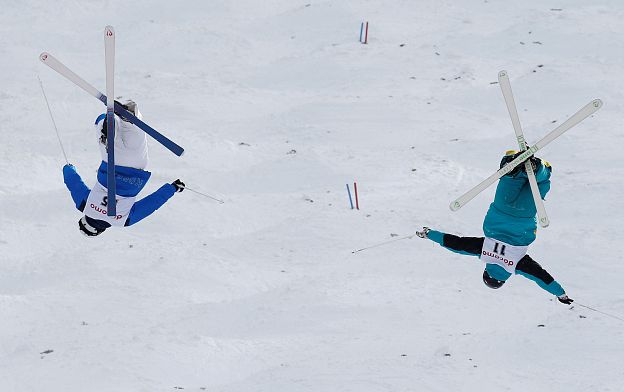 Freestyle Skiing – South Korea's Seo Myung-joon (on the left) and Kazakhstan's Dmitriy Reikherd in action.
---
Credit: Reuters (all pictures).