Stories and photos to remember from the last week of January and first of February 2017.
---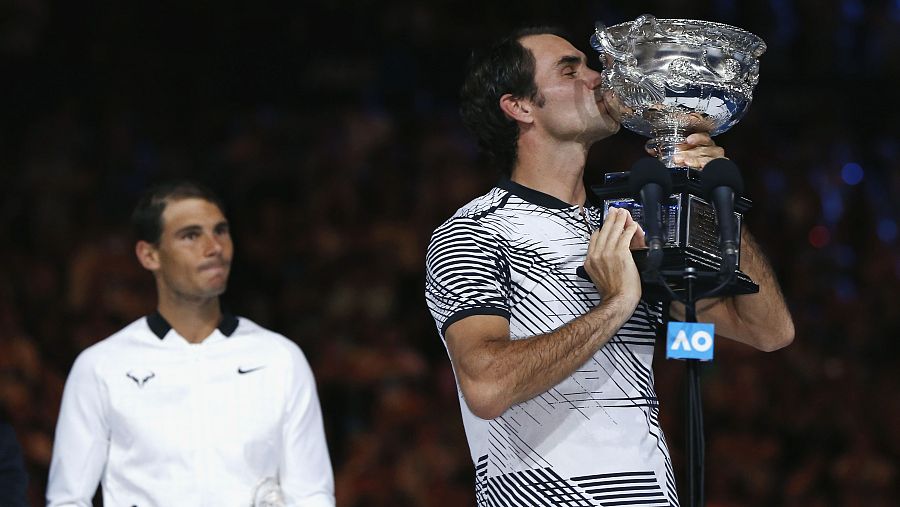 Switzerland's Roger Federer kisses the trophy after winning his Men's singles final match against Spain's Rafael Nadal.
REUTERS/Issei Kato
---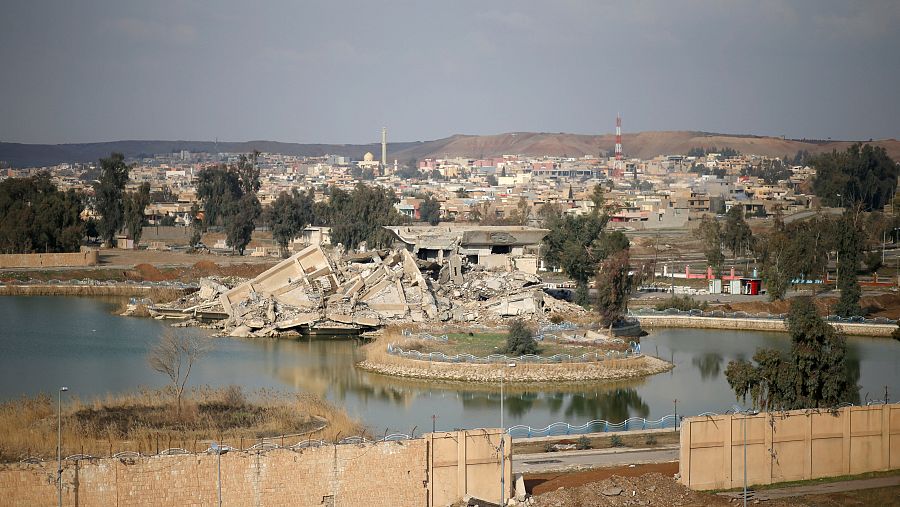 General view of a building of one of former Iraqi president Saddam Hussein's palaces destroyed during the battle with Islamic State militants, in Mosul, Iraq January 30, 2017. REUTERS/Ahmed Jadallah
---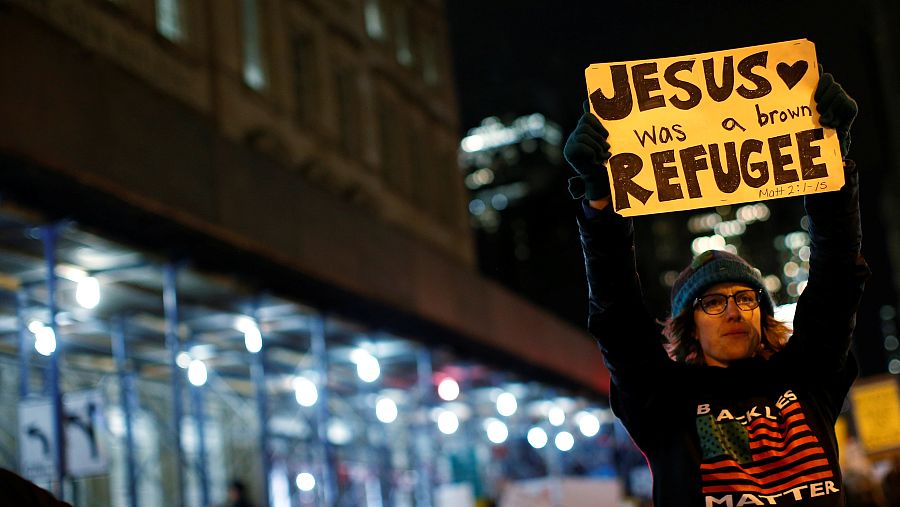 People protest against President Donald Trump's travel ban in New York City, U.S., February 1, 2017. REUTERS/Brendan McDermid
On Friday 27th January, the President used an executive order to block citizens and refugees from seven, predominantly-Muslim countries from entering the US for 120 days.
---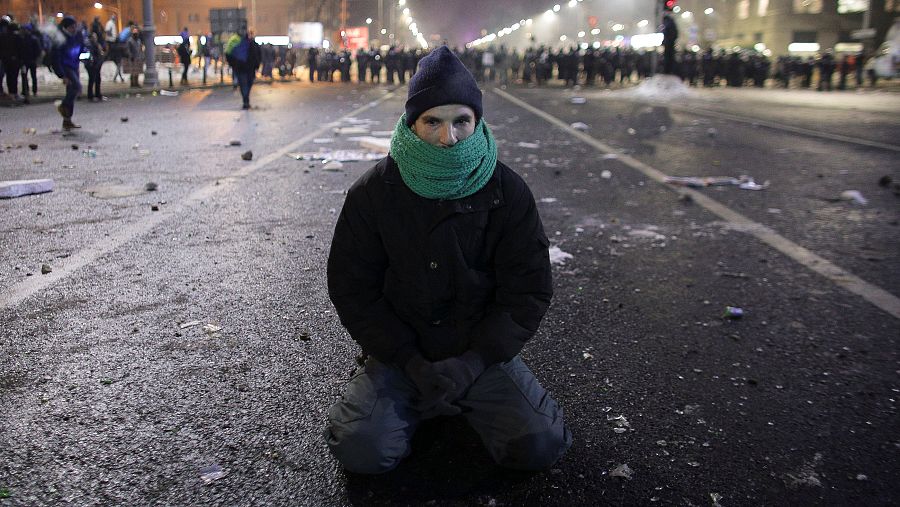 ---
A protestor sits on the ground following scuffles between protestors and Romanian police at a demonstration in Bucharest, Romania, February 1, 2017. Inquam Photos/Octav Ganea via REUTERS
Romania has seen its biggest protests since the 1989 revolution after the new leftist government pushed through controversial anti-corruption reforms.
---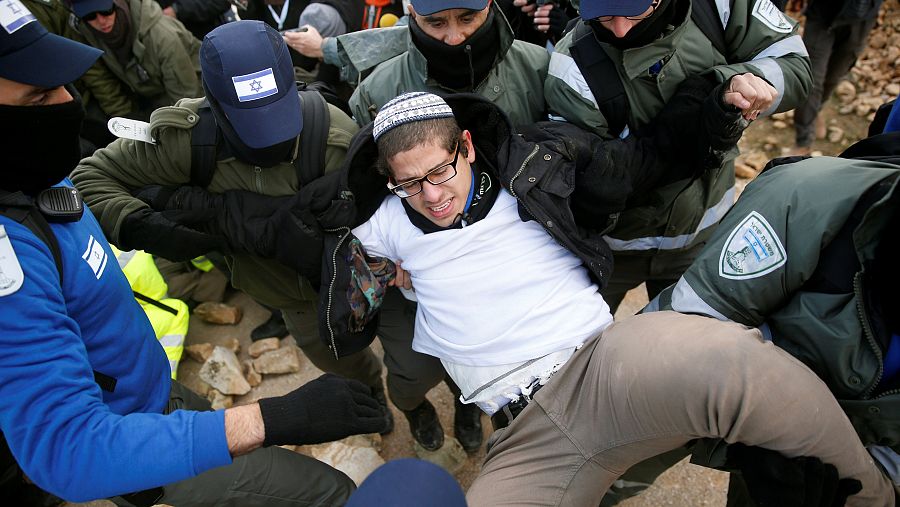 Israeli police remove a pro-settlement activist during an operation by Israeli forces to evict settlers from the illegal outpost of Amona in the occupied West Bank February 1, 2017. REUTERS/Ronen Zvulun
---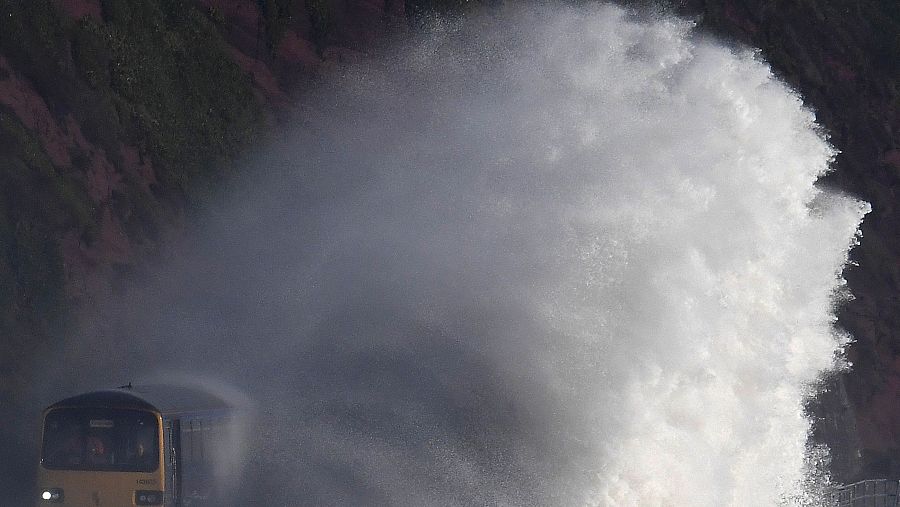 Waves hit a train during heavy seas and high winds in Dawlish, south west England, February 2, 2017. REUTERS/Toby Melville
---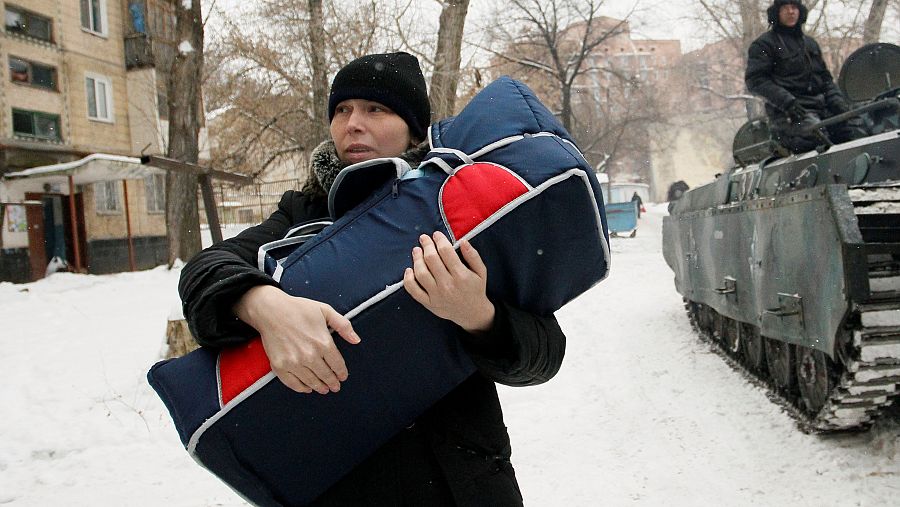 A woman carries a bag with a baby while being evacuated by local emergency ministry members in Donetsk, Ukraine, February 2, 2017. REUTERS/Alexander Ermochenko
Earlier this week, monitors reported more than 10,000 explosions in Ukraine's eastern Donetsk region in a 24-hour period, the highest number ever recorded. The US has strongly condemned what it calls Russia's "agreesive actions" in eastern Ukraine.
---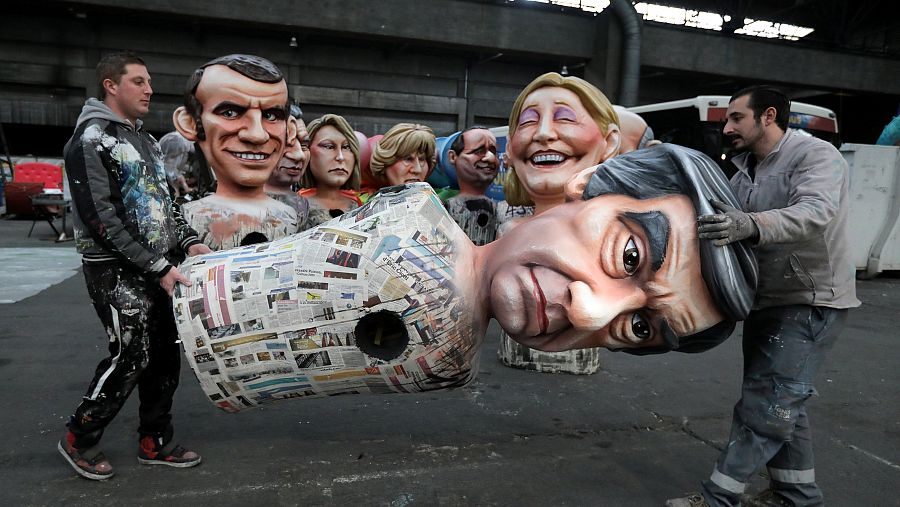 Workers carry a giant figure of Francois Fillon, a former French prime minister, member of The Republicans political party and 2017 presidential candidate of the French centre-right, during preparations for the carnival parade in Nice, France, February 2, 2017. REUTERS/Eric Gaillard
---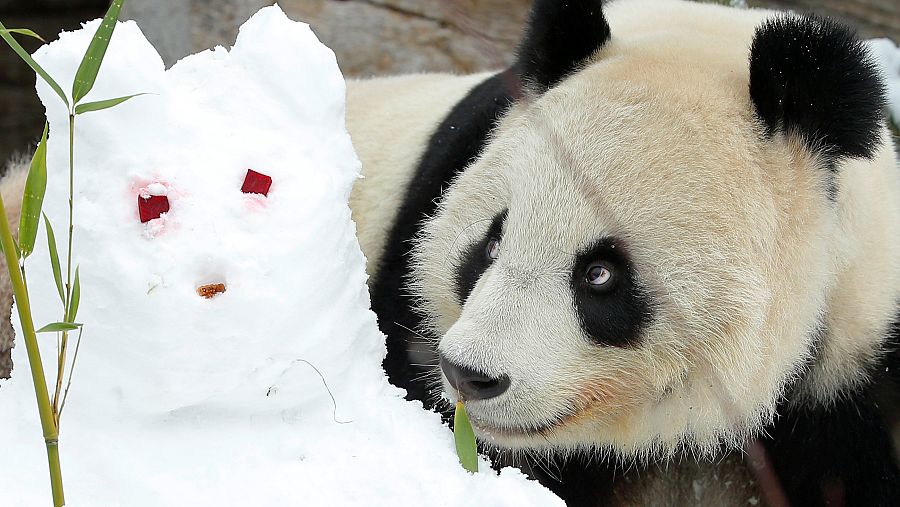 Giant Panda Yang Yang sniffs at a snowman in her enclosure at Schoenbrunn zoo in Vienna, Austria February 2, 2017.