Lambada singer Loalwa Braz found dead in burnt-out car
Comments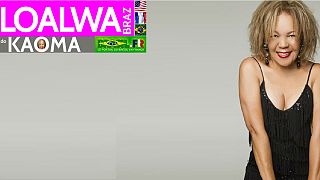 Brazilian singer Loalwa Braz, who found fame with the 1980s hit Lambada has been found dead near her home in Saquarema, Brazil.
Her body was found in a burnt-out car, police said.
Braz performed with French group Kaoma for her most famous song, which was named after a dance style in her native country.