Deutsche Bank reach multi-billion dollar settlement with DoJ
Comments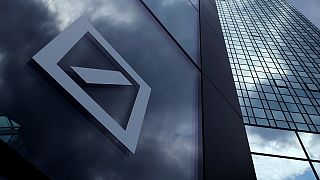 Deutsche Bank, one of the biggest banks in the world, have reached an agreement with the US Justice Department over its sale of toxic mortgages in the run up to the 2008 crisis.
The German bank will pay a total of $7.2 billion (that's €6.8 billion). However only $3.1 billion is penalties… a further $4.1 billion is consumer relief.
The Justice Department had hoped for as much as $14billion over the misconduct.