An article by François Marien. Follow François at @EU_UNdisability
On this International Day of Persons with Disabilities I want to remind you all that people living with disabilities are not necessarily fragile and in need of protection. We want to be part of society and contribute to it. Here is my story!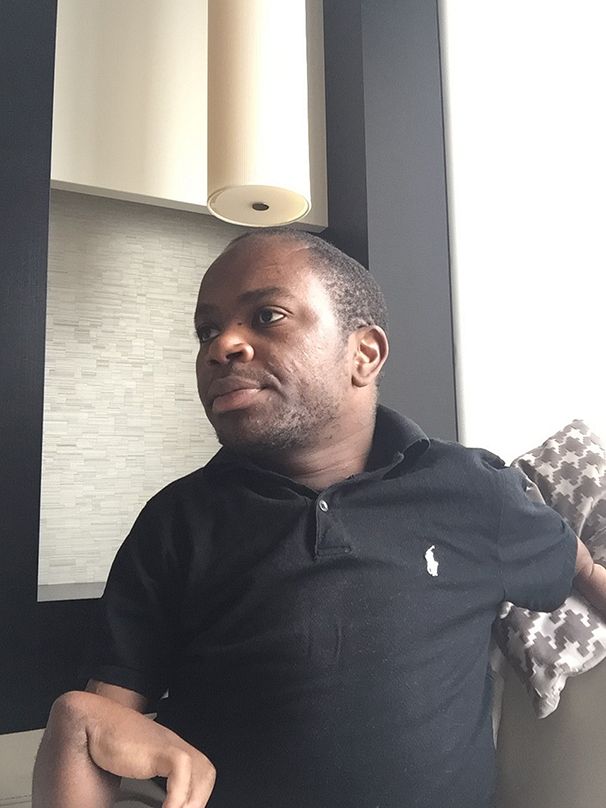 I have tiny arms – they did not develop properly during my mother's pregnancy. But even as a kid I was aware that my disability would not hold me back – on the contrary it would be the engine to push me forward. Today, after years of hard work, I am proud that my battle for inclusion is at last becoming recognised.
I was adopted in Belgium when I was four years old. It is painful for me to talk about it, but in 1991 my parents gave me up for adoption in Europe. My physical state was such that I needed major operations and care, neither of which were readily available in Africa at that time. In 1994, the genocide in Rwanda broke out, it decimated my family as well as hundreds of thousands of my Rwandan compatriots. I often think that my adoption, due to my disability, saved my life.