'Little arms and big ideas - fighting for social inclusion'
Comments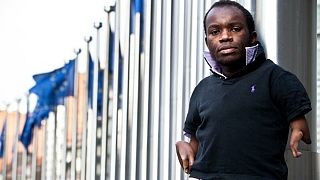 An article by François Marien. Follow François at @EU_UNdisability
On this International Day of Persons with Disabilities I want to remind you all that people living with disabilities are not necessarily fragile and in need of protection. We want to be part of society and contribute to it. Here is my story!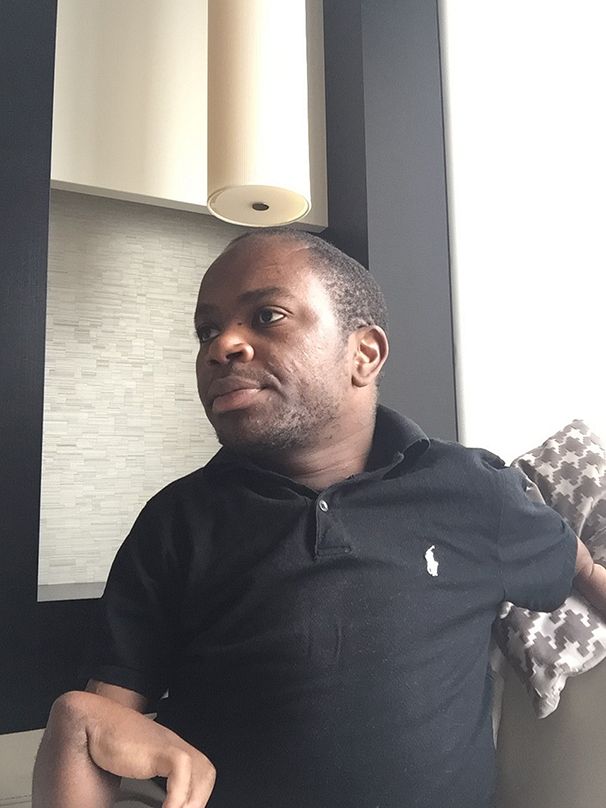 I have tiny arms – they did not develop properly during my mother's pregnancy. But even as a kid I was aware that my disability would not hold me back – on the contrary it would be the engine to push me forward. Today, after years of hard work, I am proud that my battle for inclusion is at last becoming recognised.
I was adopted in Belgium when I was four years old. It is painful for me to talk about it, but in 1991 my parents gave me up for adoption in Europe. My physical state was such that I needed major operations and care, neither of which were readily available in Africa at that time. In 1994, the genocide in Rwanda broke out, it decimated my family as well as hundreds of thousands of my Rwandan compatriots. I often think that my adoption, due to my disability, saved my life.
In 2010 I reached a turning point. Young, ambitious and in search of work, a large Belgian company turned me down for a job, basically because of my small arms. With the help of the press I denounced the company and obtained compensation. From that moment my battle for disability rights began!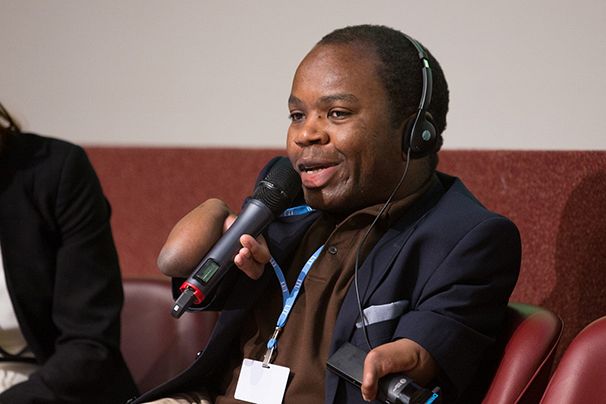 I opened an association that I provocatively and jokingly called 'No arms, no chocolate' which aimed to raise awareness over physical and mental disability, as well defend all those victims of discrimination who do not have the will or possibility the ability to fight for their rights themselves.
I am a determined and proud of what I achieved in those years:
I pushed public transport companies in Brussels to speed up their work to make metro stations accessible
I helped festivals in Brussels make sure they could welcome people with disabilities
I worked on an awareness campaign in schools in Belgium with more than 3000 students. To build an inclusive society it is important to target young people and challenge their notions of 'difference'.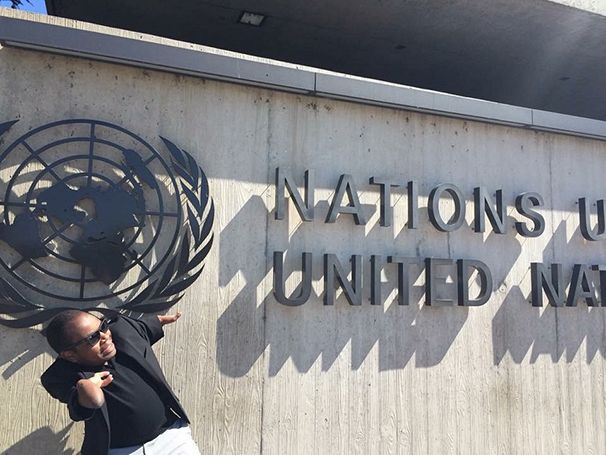 This work led me to the EU institutions where I began work on their 'diversity' strategy. We need to shake up the system. In the EU there are more than 80 million people living with a disability. If you have a disability you are twice as unlikely to get a job.
I am only 30 and am now setting up my own company in Paris 'DisaGo Consulting'. I want to help businesses, politicians and even governments around the world learn more about integrating people with disabilities. Today you can send tourists into space – but getting on the Paris metro with a wheel chair is practically impossible – it's absurd!