'Hitler's house' to be torn down
Comments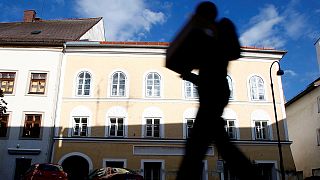 The house Nazi leader Adolf Hitler was born in is to be demolished by Austrian authorities.
Opinion has been divided over what to do with the former guesthouse. While authorities feared it could become an important point for neo-Nazis and should therefore be torn down, others argued it ought to remain, but with a different use.
A new building will be erected on the site, dedicated to administrative or charitable work, Austrian newspaper Die Presse reports.