Cyprus: The ghost car park in the Akrotiri Military Base
Comments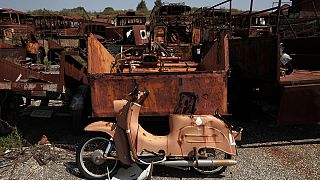 It has been four decades since Cyprus was divided in 1974 after the Turkish invasion in the island causing thousands of residents to abandon their way of life and relocate.
Hundreds of fleeing Turkish Cypriots left cars, motorbikes and buses around land forming part of British Sovereign Base Areas (SBAs) on the island, in Akrotiri near Limassol town.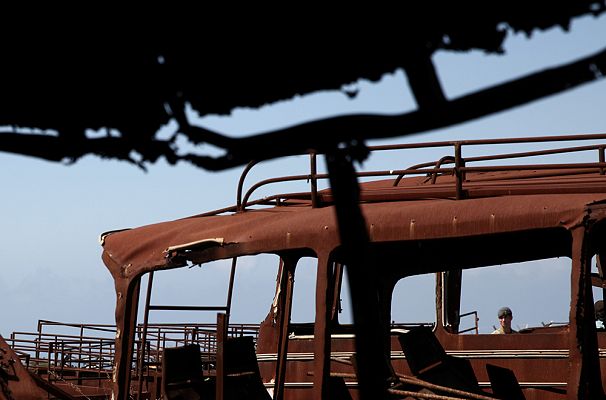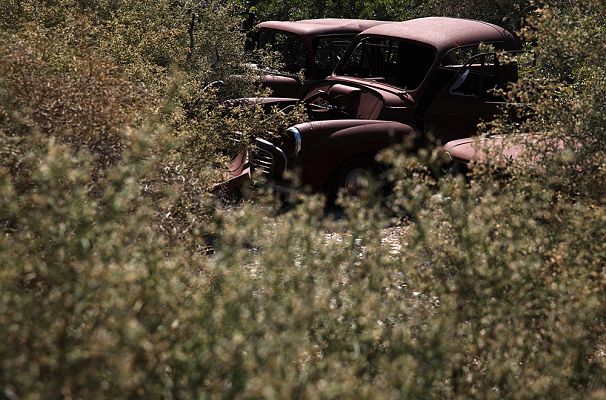 The bases are classified as British territory and the vintage vehicles have been stored there ever since, in a compound inside Episkopi (Akrotiri) Garrison.
Each vehicle has been photographed and logged with the details online for people to come forward and claim.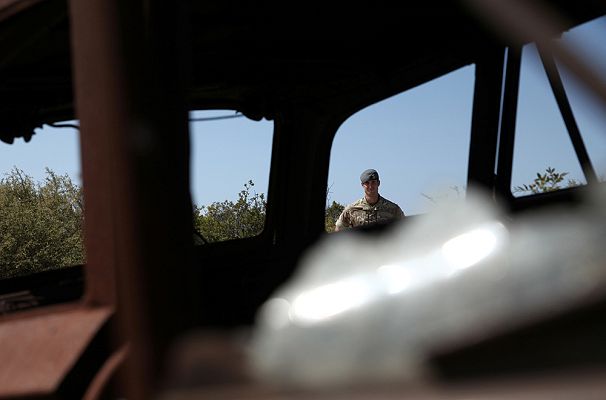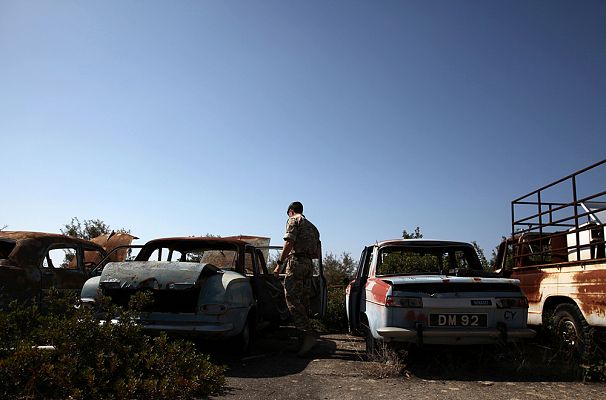 Ian Brayshaw, policy support officer for the SBAs Administration, said: "We're going to try to repatriate as many of these vehicles as we can. We have lists of owners, we've got adverts on our website, we've got adverts in the Turkish Cypriot media, and we've had a little interest as well."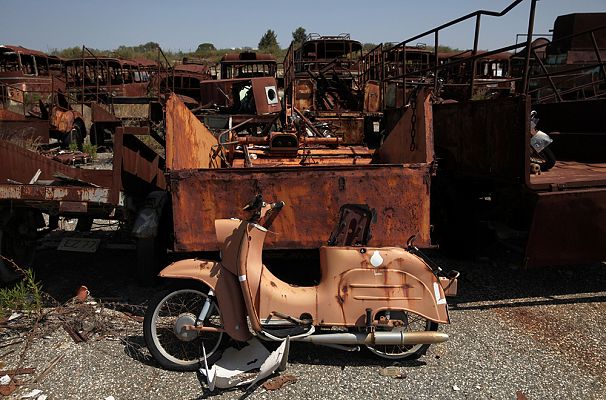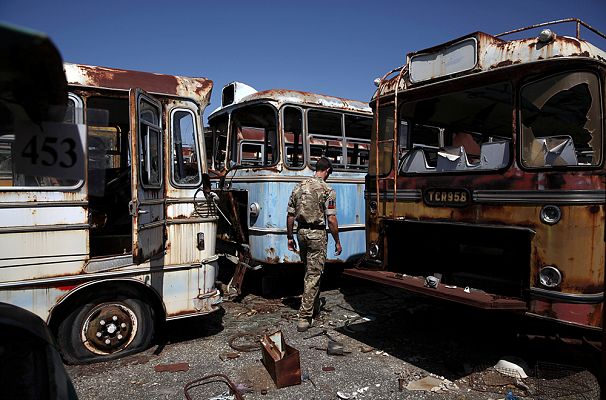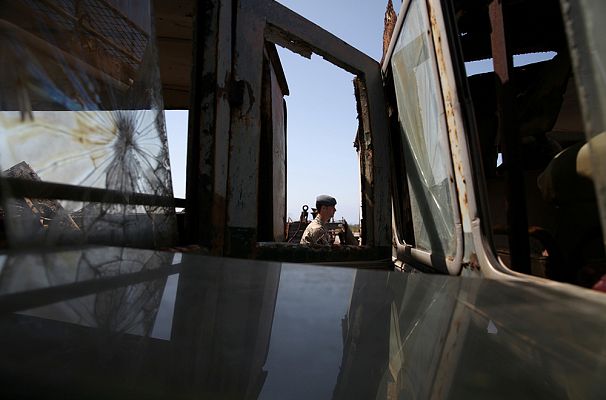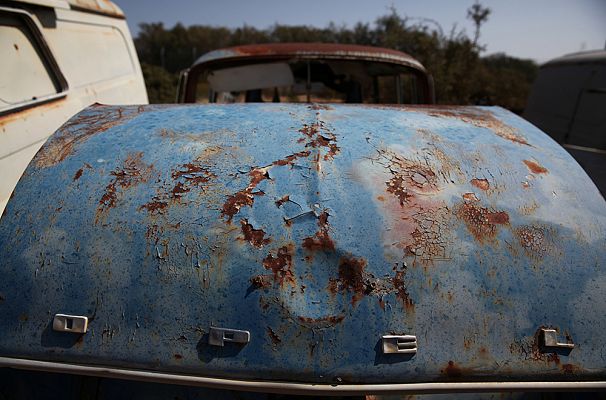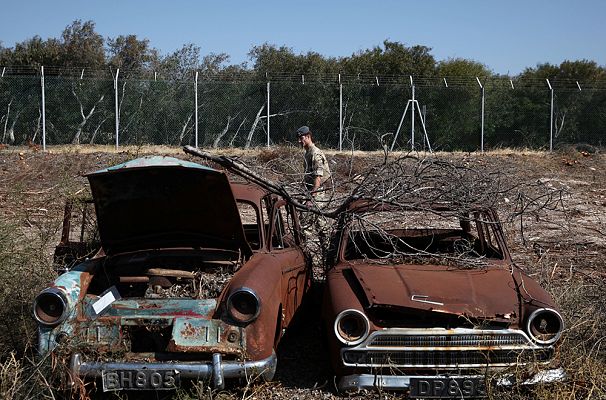 More pictures and details for the cars on website of the Sovereign Base Areas
Watch the video to see how the base is like stepping into a time-warp