DR Congo's former VP Jean-Pierre Bemba guilty of war crimes
Comments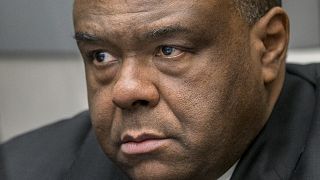 In what is being described as a historic decision, the International Criminal Court (ICC) has found the Democratic Republic of Congo's former vice president guilty of war crimes.
Judges said Jean-Pierre Benba allowed his militia to commit atrocities against civilians, and found him guilty of rape, murder and pillage during a 2001-2002 conflict in the Central African Republic.
It's the ICC's first conviction for rape as a weapon of war, making the ruling hugely significant.