Facebook gets professional with Facebook at Work
Comments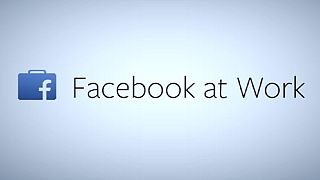 Facebook has come a long way from being just a place to link up with friends or meet a partner.
Now the social media giant says it is going to muscle in on professional networking, an estimated 5.4 billion euro market, by launching Facebook at Work.
Career networking competitors Monster and LinkedIn beware.