Saudi Arabia has biggest number of ISIL supporters on Twitter
Comments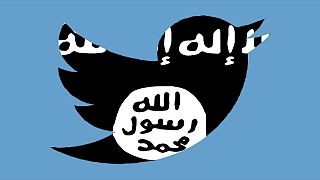 Among the questions being asked in the aftermath of the Paris attacks by ISIL is how much support the group has worldwide. A strong indication came from a report by the Brookings Institute in March which showed Saudi Arabia as the country with the biggest number of Twitter users declaring support for ISIL (ISIS). Overall, the US-based think tank research estimates that at least 46,000 accounts belong to supporters of ISIL on the social network that is also widely used by the jihadists to communicate.
Technical data:
– Total Number of ISIL supporters accounts on Twitter (Best estimate): 46,000 – Total Number of ISIL supporters accounts on Twitter (Best estimate): 90,000 – Sample: 20,000 – Period: From October 4th until late November 2014

Syria, where ISIL has its main stronghold in the city of Raqqa, appears only in second place behind Saudi Arabia, while Iraq is third.
The group's quest for wider worldwide support in 2015 was highlighted in 2014 in its propaganda document entitled "The Islamic State, the second volume of the "The Revived Caliphate". It stated one objective was to engage in 'the battle of Armagedon' with European States on their soil (European Union). The document even demonstrated how it could purportedly launch Grad missiles at European countries such as Italy.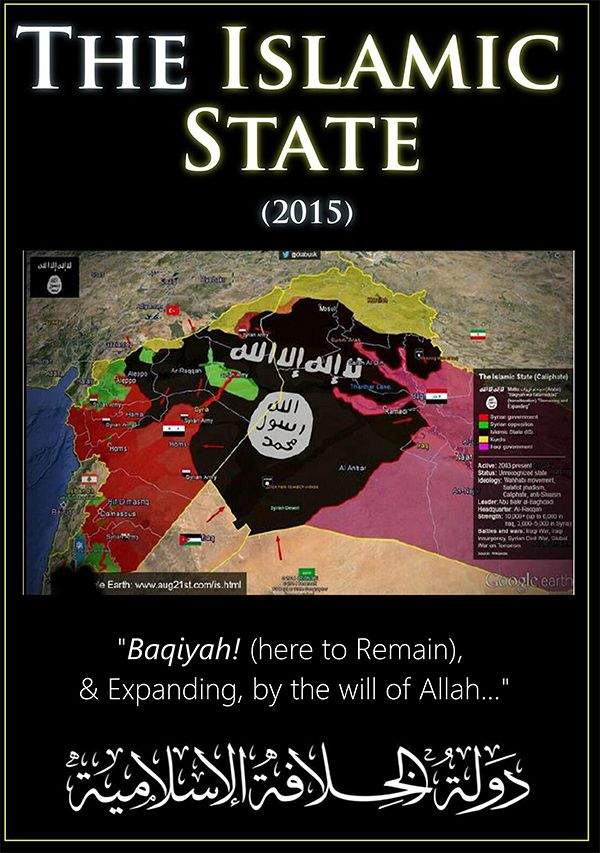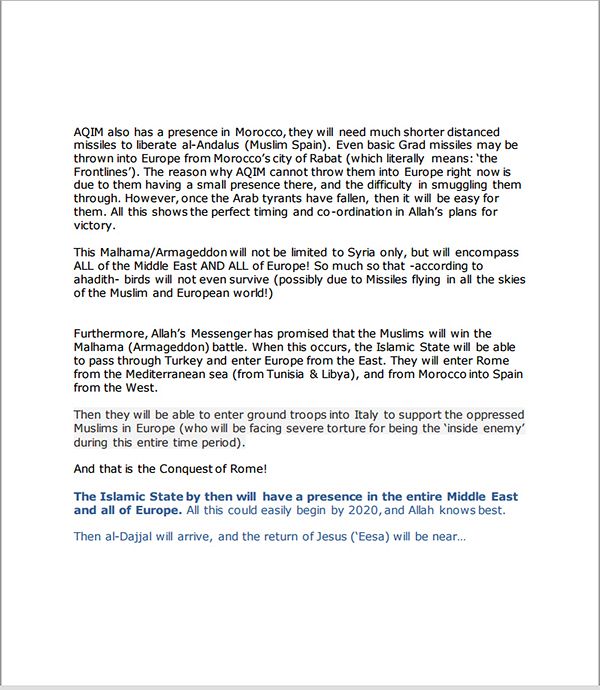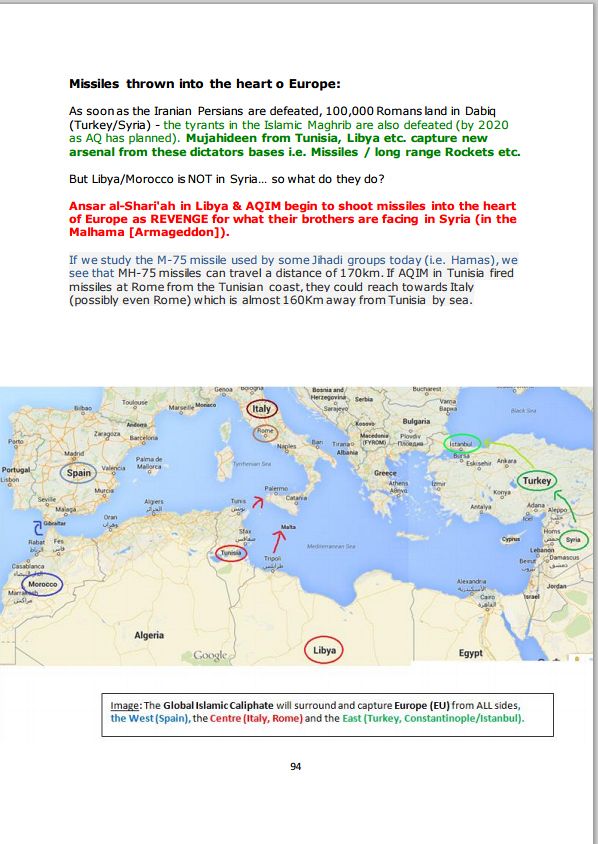 In a video said to belong to the Islamic State, published by the Spanish news agency Europa Press, ISIL suggests that the next attacks would be in Rome (Vatican state included) and the so called Al-Andaluz (Spain and Portugal).
ISIL's bold and disturbing propaganda claims will be uppermost in the minds of Europe's leaders as they strive to build an appropriate security response to the worst terrorist threat the EU has ever had to face.