Russian athletes excluded from World Indoor championships
Comments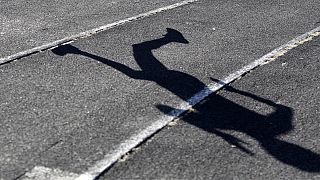 Russian athletes will not appear at the World Indoor championships in the US next March.
The event in Portland, Oregon, will be the first major competition that the banned Russia athletics team will miss following a devastating report of systemic and state-sponsored doping detailed by a World Anti-Doping Agency independent commission.
It was announced the suspension will not be lifted until the governing body's anti-doping inspection team completes its investigation and report, which is not expected before late March.