Stockholm blast thought to have been caused by gas leak
Comments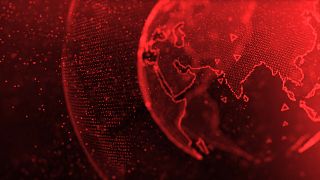 A gas leak is now thought to have caused an explosion heard shortly before noon on Friday in Stockholm.
Initially witnesses said they had heard a large blast near Brännkyrkagatan on Södermalm in the Swedish capital and emergency services were called in, sealing off surrounding roads.
A shattered window was found in an apartment but police say they have found no signs of criminal activity there.
.