WikiLeakes release documents from CIA chief's email account
Comments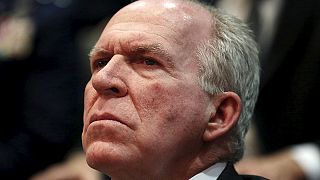 WikiLeaks has released documents it says have been collected from CIA director John Brennan's personal email account..
They include an early version of the Limitations on Interrogation Techniques Act of 2008.
The hackers claim to be high school students and they say they obtained the information with embarrassing ease.
Also released was a letter from Missouri Republican senator Christopher Bond, then a member of the Senate select committee on intelligence.
All the documents in the WikiLeaks cache are from 2008 and before. Brennan assumed office in 2013.