When a spectacular city, such as Budapest, meets talented ballerinas, the raw materials are there to create beautiful images.
When a spectacular city, such as the capital of Hungary meets ballerinas we have a promising start.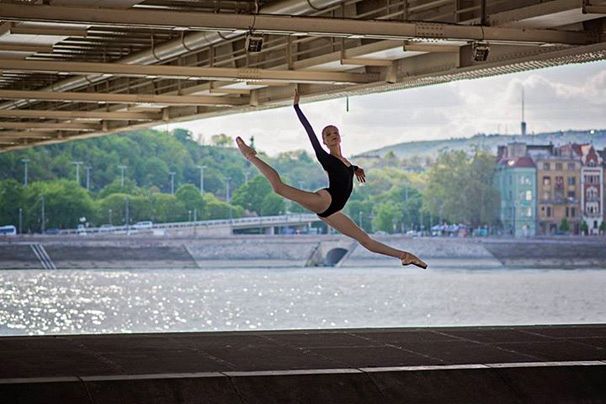 'The Ballerina Project' is the creation of Dane Shitagi, a New York-based photographer. In this innovative, Hungarian project we can see the dancer's elegant movements silhouetted by the Hungarian capital's classical buildings and gothic landscapes, or ballet dancers in unlikely or unexpected situations, such as on metro trains or at a football stadium.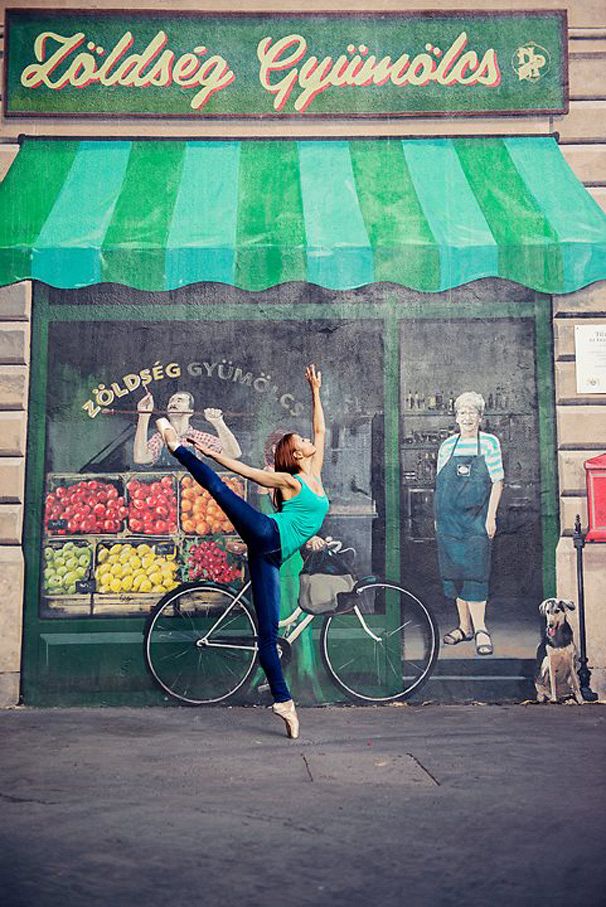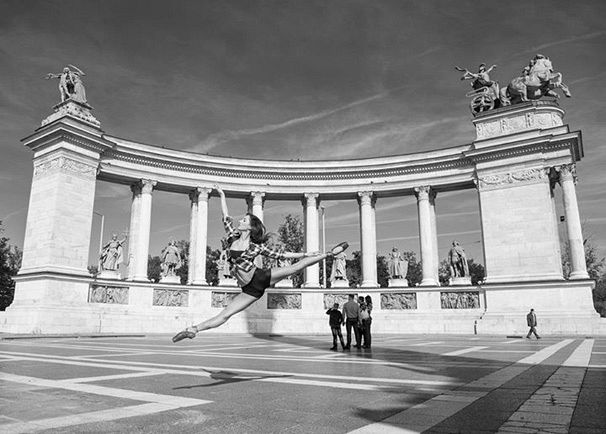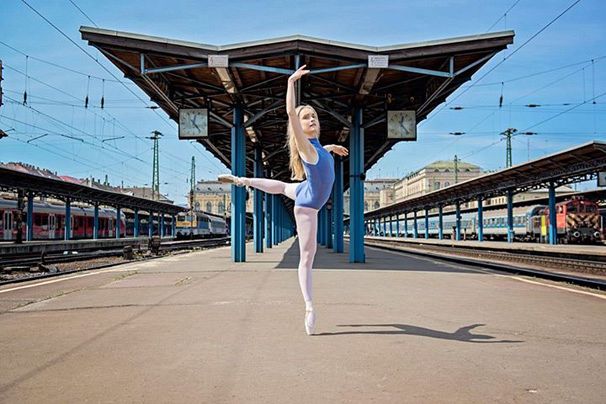 Photographer Tunde Dora shows everyday situations against the backdrop of Budapest's most renowned sights, with carefully thought out scenes and poses for the ballerinas. In some cases the dancers' immobility gives us a timeless feeling when paired with the classical background, whereas in other cases the captured movements bring life to the city.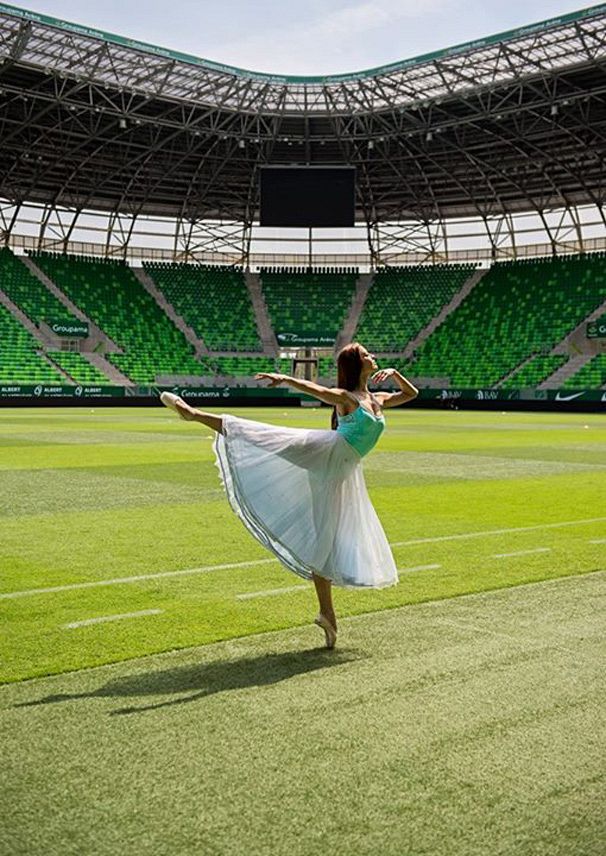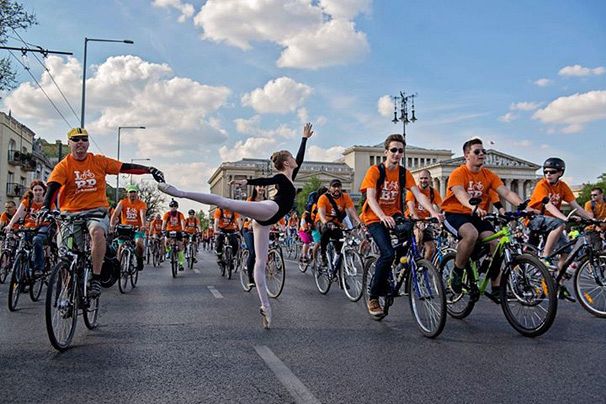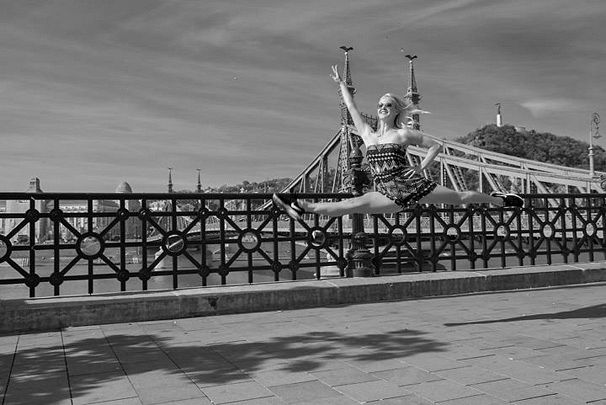 More photos:
- on Facebook
- on instagram
- on tumblr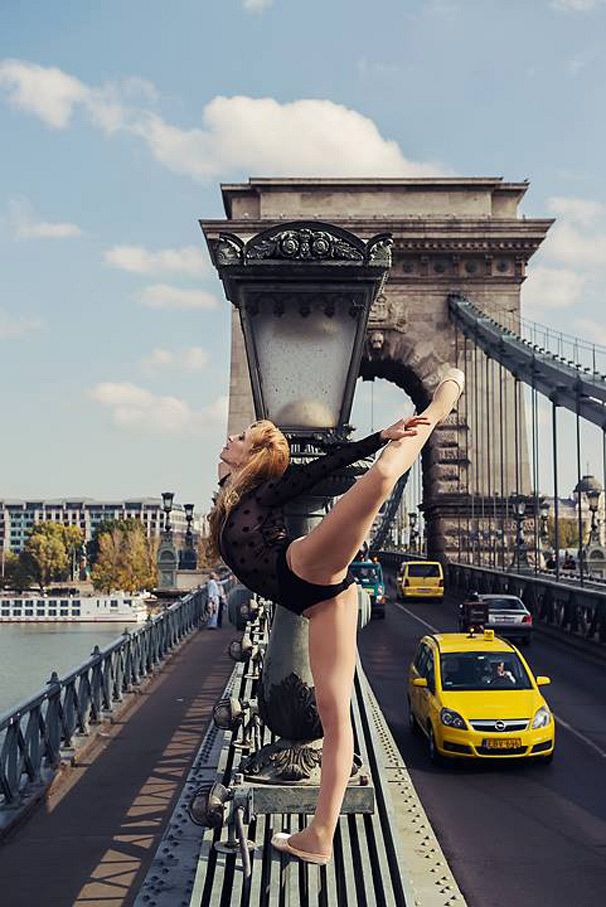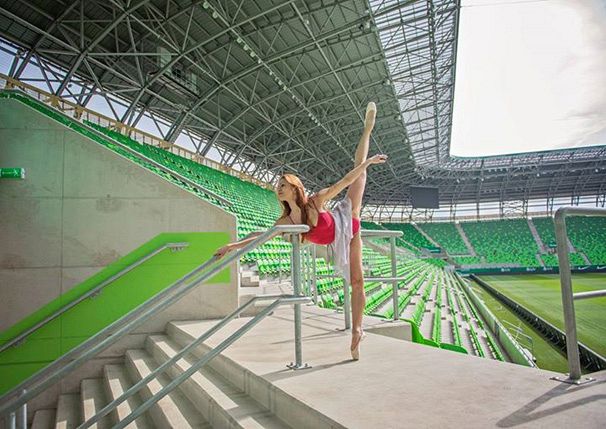 Photos: © Tunde Dora/ facebook.com/ballerinaprojecthungary/