CAR: calls for army to be redeployed
Comments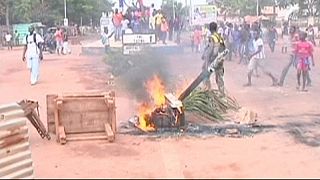 Two days of violent clashes in Central African Republic have led to calls for the army to be redeployed.
At least 21 people have died and 100 have been injured after tension soared following the murder of a Muslim man in the capital, Bangui.
Officials say elections planned for October the 18th will still go ahead.