Facebook considers "dislike" button
Comments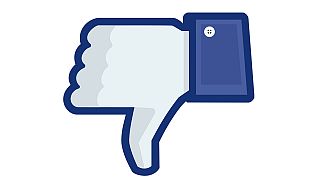 After the like button, what about a dislike one?
Despite years of dismissing it as "too negative", Facebook CEO Mark Zuckerberg has revealed his company is indeed working on the idea.
An actual thumbs down icon may not be the result as Zuckerberg says he's looking for a way to allow users to express a broader range of emotions. Plus he doesn't want to have people thumbing down brands' posts as it's not good for business for both Facebook and online marketers.
Businesses are not going to rush to Facebook to market their products and services if Facebook will allow users to spread negativity about them.