Prince George bags £18,000 birthday present
Comments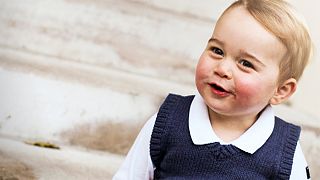 Prince George of Cambridge has been given an £18,000 (€26,000) shepherd's hut to play with when he visits his grandfather, Prince Charles, at Highgrove House.
The lavish present comes with a wood-burning stove and a day bed and is sited near the Prince's wildflower meadow on the grounds of his Gloucestershire home.
The hut (similar to the one pictured below) was donated by a firm called Plankbridge as a way of saying thank you to Charles for helping to set up the company with a Prince's Trust loan.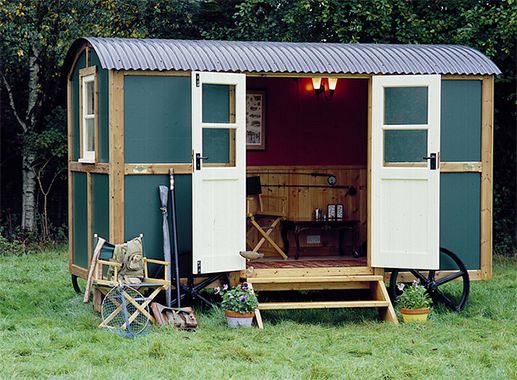 Prince George turned two years old on July 22. He is said to love tea parties and will no doubt be able to entertain his grandfather in his new hut.
Visitors to Highgrove House can glimpse the hand-built wooden structure on guided tours of the grounds.
Charles has also refurbished the treehouse (below), affectionately known as the stumpery, that was built and given to his son, Prince William, on his seventh birthday.