China: British nationals deported but three remain
Comments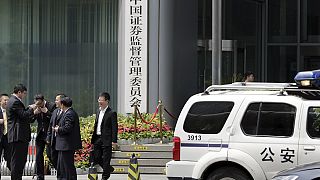 Three British nationals are being held for a sixth night by police in China on suspicion of having links to a terrorist group.
The tourists were arrested in Ordos, Inner Mongolia, last Friday with a 20-strong group including six other Britons, who have been deported back to the UK.
A tour spokesperson says police had accused the tourists of links to a terror group and of watching banned videos in their hotel room.