A box with a computer = home: Lost in Manboo
Comments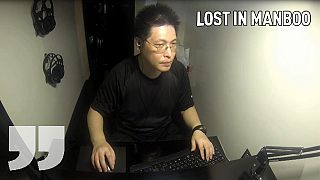 What's it like living in an internet cafe?
In Tokyo, a four metre square room with a computer and a connection to the web, is all you need to call home.
Lost in Manboo is a documentary created by 99, a non-profit online video platform, which explores what this means and why it happens.
More free films, available in six languages, will be coming up later in the year.