Poor growth forces out Twitter CEO
Comments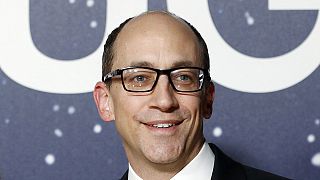 Wall Street's lost faith in Twitter, causing CEO Dick Costolo to announce his resignation.
Investors are worried about the social media giant's slow user growth and its inability to compete for advertising with the likes of Facebook.
The company's shares jumped nearly 8 percent on the news as co-founder Jack Dorsey agreed to step into to the role temporarily.
Twitters says it'll search for a replacement inside and outside the company.