Thousands evacuated in Cologne as WWII bomb is defused
Comments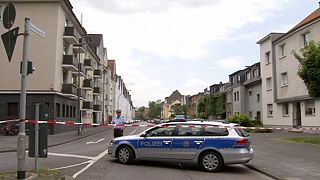 Around 20-thousand people have been evacuated from their homes in the German city of Cologne, as experts defused a Second World War bomb.
The device was found during the early stages of a construction project alongside the Rhine river, near the Mulheimer bridge.
It was apparently the largest evacuation of its kind in the city since 1945.