Lufthansa strikes put on hold as union mediates
Comments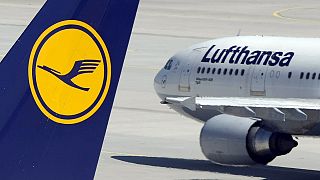 Strikes by Lufthansa pilots have been put back until the end of July after their union, Vereinigung Cockpit (VC) agreed with the airline to enter a mediation programme.
Lufthansa said late last month it was prepared to hold discussions on all outstanding pay issues, in order to end to a row which has resulted in 15 strikes and cost it over 240 million euro.
The crash of a Germanwings plane in March which appears to have been deliberately caused by the co-pilot may have encouraged more harmony among Lufthansa staff. German wings is a subsidiary of Lufthansa.