Qatar 2022: FIFA rules out compensation
Comments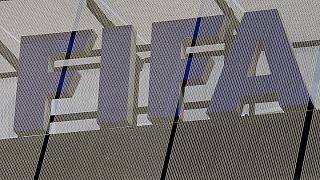 FIFA have ruled out any prospect of Europe's football clubs receiving financial compensation over the planned winter World Cup in Qatar.
Speaking at a press conference in Doha, FIFA general secretary Jerome Valcke added football's world governing body would not issue an apology to teams whose seasons will be disrupted by the tournament.
European clubs had called for the tournament to be staged in May and June to reduce the impact on their playing schedules, but that was ruled out due to the high summer temperatures in Qatar.
A final decision will be made by the FIFA executive committee at a meeting in Zurich on March 19-20.