Poland names the date for presidential poll
Comments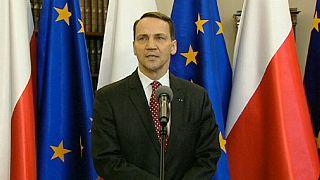 Poland has announced the date of the country's presidential election.
The ballot is scheduled for May 10.
The choice of the day has caused a few raised eyebrows as it takes place two days after Poland observes World War II remembrance services to mark 70 years since the conflict ended.