Six French skiers perish in deadly Alpine avalanche
Comments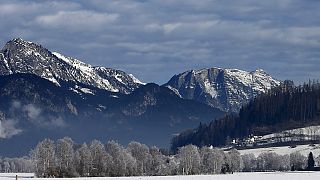 A group of skiers have died in a avalanche in the French Alps. Their bodies were discovered early on Sunday in Queyras mountain range close to the Italian border.
The six experienced mountaineers were aged between 50 and 70.
The tragedy comes after a British man and a French woman were killed in the Alps on Friday.