Google Glass discontinued to make way for new product
Comments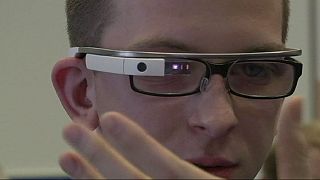 There's bad news for technophiles as sales of Google Glass eyewear have been halted.
The internet giant said they were still committed to a consumer launch for their iconic product, but were discontinuing the present model from next week.
Google is hoping to reframe the product out of the limelight.